Heavy Duty Tube Clamps Fit for Industrial Application
What are tube clamps?
As the name suggests, tube clamps are designed for tube and cable management. Tube clamps are used in a variety of applications, such as automotive repair, plumbing, and HVAC. They can be used to hold tubes in place during construction or repair, or to secure hoses and cables in their final positions. 
Ovesco's tube clamps are designed for use in industrial and commercial settings, and are particularly suitable for organising tubes and piping on heavy machinery and work vehicles such as trucks and vans.
Our nylon tube clamps are extremely durable and can easily withstand high stress without loosening or breaking their grip. We also offer lightweight metal tube clips, which are ideal for quick and easy neatening. 
Browse our tube clamp collection, and feel free to reach out for advice or help to discover other component management solutions.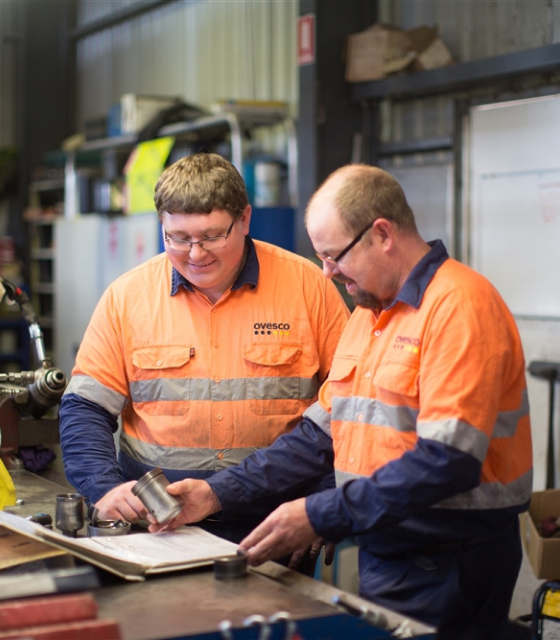 Why choose us?
Australia's leading supplier of hardware
4000 items
We have over 4000 high quality product lines available in hundreds of different categories.
20 years
We have over 20 years of experience servicing businesses in industrial and transport.
Expert Knowledge
How we meet customer expectations
Our staff are highly experienced tradespeople from an array of fields and offer reliable advice for all solutions in the industrial and transport sectors. Contact us by phone or send through an email enquiry and one of our qualified staff will contact you back to assist with the right solution.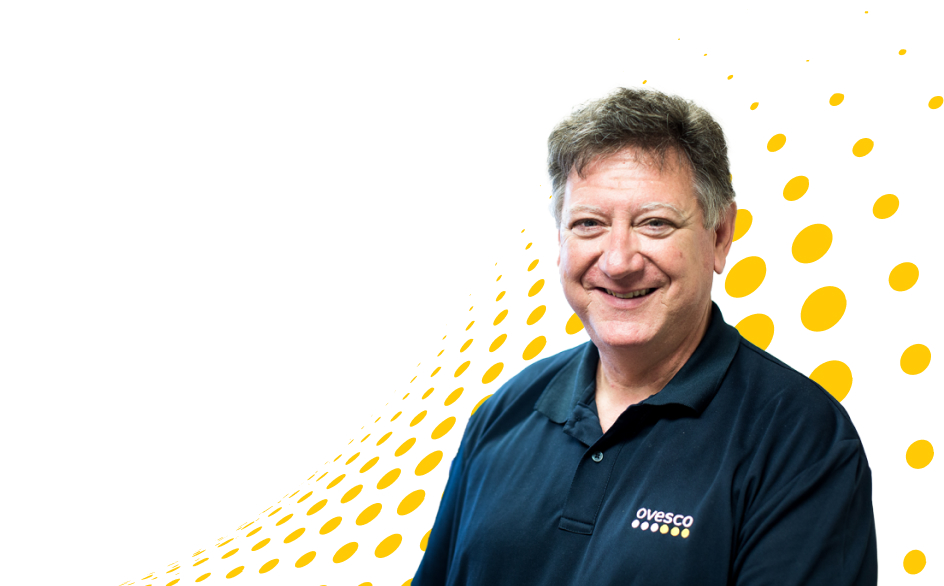 Have a question?
Contact us