Heavy Duty Anti Burst Locks
Anti burst locks are ideal for securing heavy vehicle doors
Anti-burst locks are heavy-duty door locks designed for heavy machinery like tractors, diggers, trucks and cranes. The lock itself is secured to the cab door with three thick screws, and it can only be unlocked by intentionally depressing the lock paddle. The result is a door that cannot be unlocked accidentally — which is an excellent safety feature in a high-risk environment like a marine or construction environment. 
Ovesco stocks both left-handed and right-handed anti-burst locks made of heavy-duty plastic and zinc-plated steel. We also supply individual components such as striker pins and gaskets for replacements.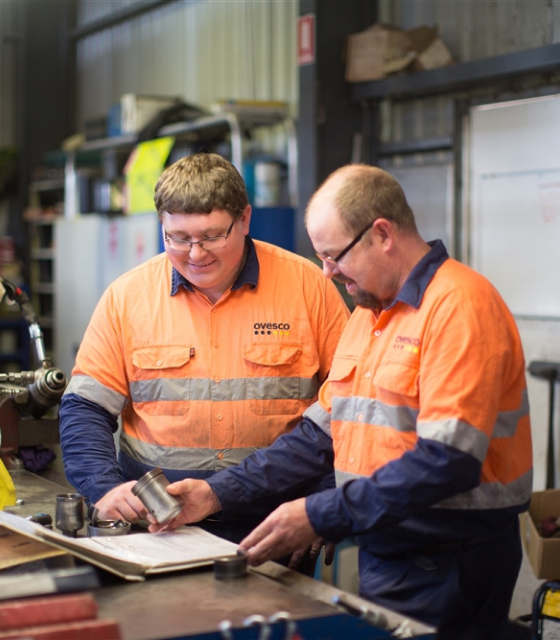 Why choose us?
Australia's leading supplier of hardware
4000 items
We have over 4000 high quality product lines available in hundreds of different categories.
20 years
We have over 20 years of experience servicing businesses in industrial and transport.
Expert Knowledge
How we meet customer expectations
Our staff are highly experienced tradespeople from an array of fields and offer reliable advice for all solutions in the industrial and transport sectors. Contact us by phone or send through an email enquiry and one of our qualified staff will contact you back to assist with the right solution.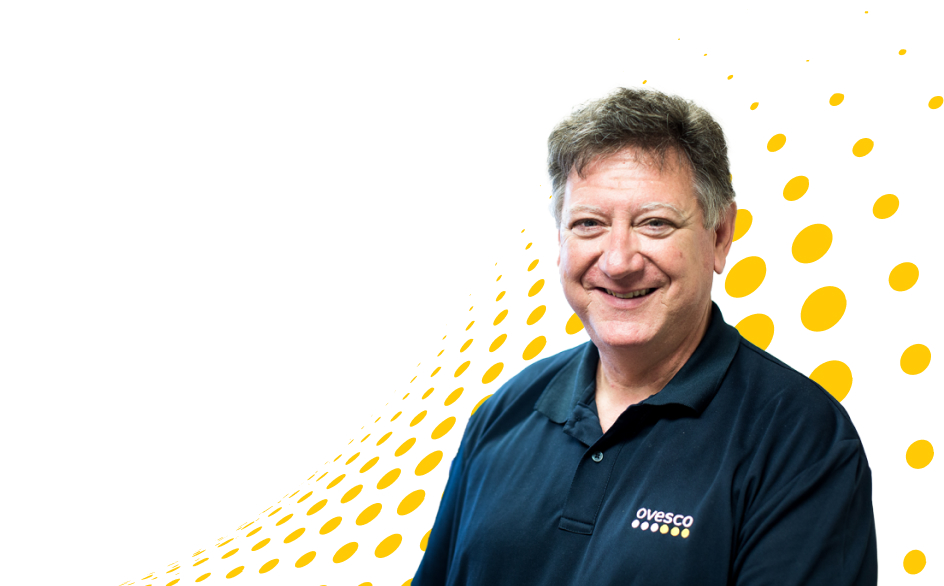 Have a question?
Contact us