Pull to open end locks instantly secure vehicle doors
In busy worksite environments like construction sites and industrial plants, it's critical that even the simplest things work as expected. In this case, that means that a door you want shut stays shut. 
Ovesco's end locks are designed to lock as soon as they're shut. However, they feature pull-to-open designs, meaning you can open them with a firm tug. Rather than having to lock doors shut, you can now trust they'll stay closed and can't be accidentally bumped or juddered open.
Our end locks are ideal for modifying construction vehicles and industrial machinery. They make excellent locks for cab doors and toolboxes, in particular.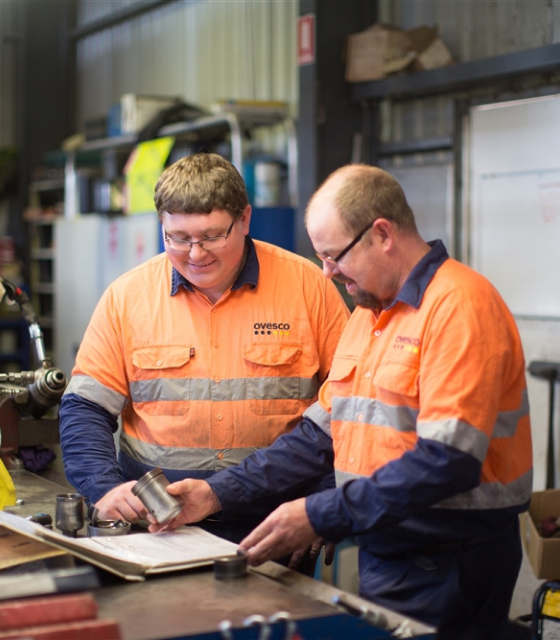 Why choose us?
Australia's leading supplier of hardware
4000 items
We have over 4000 high quality product lines available in hundreds of different categories.
20 years
We have over 20 years of experience servicing businesses in industrial and transport.
Expert Knowledge
How we meet customer expectations
Our staff are highly experienced tradespeople from an array of fields and offer reliable advice for all solutions in the industrial and transport sectors. Contact us by phone or send through an email enquiry and one of our qualified staff will contact you back to assist with the right solution.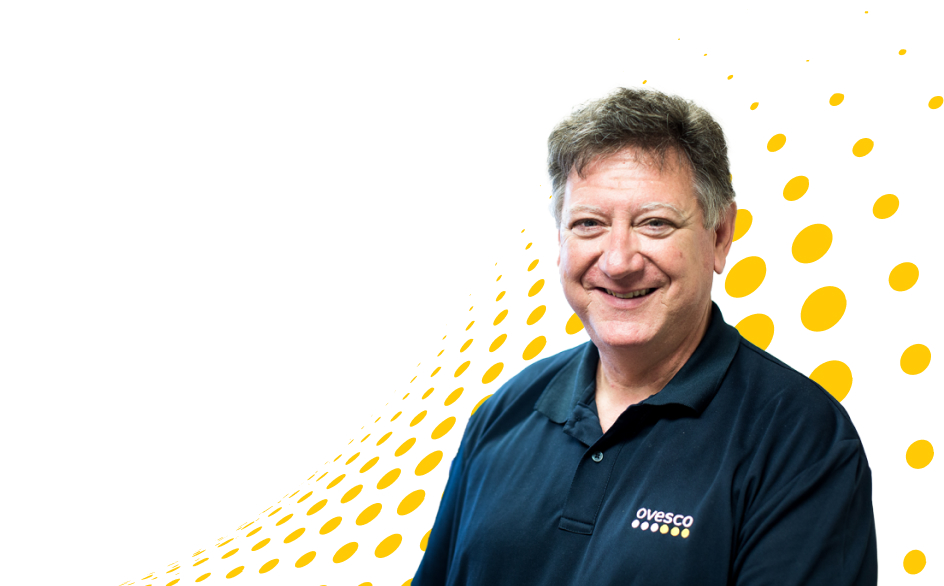 Have a question?
Contact us