Tamper Resistant, Dust Proof Swing Handle Locks
Secure your site and vehicles With lockable swing handles
Swing handle locks are tamper-resistant mechanisms used to protect utility vehicles, portable offices, electrical enclosures and other sensitive areas on work sites. These handles obscure access to the locking mechanism, making it difficult for vandals to pick or break the lock, while also protecting the internal mechanism from environmental debris.
Ovesco's swinging lock handles are designed for heavy-duty industrial usage. They boast die-cast steel and chrome-plated finishes, ensuring protection against corrosion and abrasion, and some can be configured for two or even three-way locking.
Check each swing handle design for design and installation specs. Get in touch for recommendations or advice.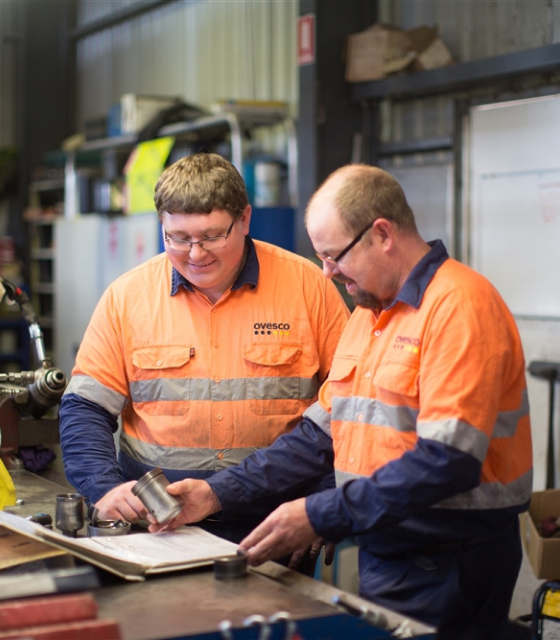 Why choose us?
Australia's leading supplier of hardware
4000 items
We have over 4000 high quality product lines available in hundreds of different categories.
20 years
We have over 20 years of experience servicing businesses in industrial and transport.
Expert Knowledge
How we meet customer expectations
Our staff are highly experienced tradespeople from an array of fields and offer reliable advice for all solutions in the industrial and transport sectors. Contact us by phone or send through an email enquiry and one of our qualified staff will contact you back to assist with the right solution.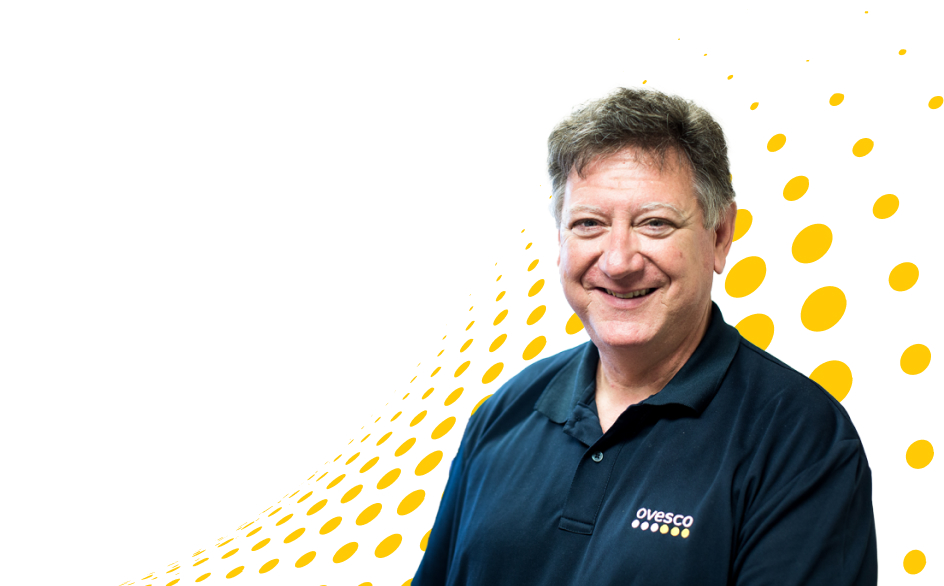 Have a question?
Contact us