High Strength Vehicle Loops and Hooks
Durable rope hooks and loops for utes, trucks and boats
Rope hopes and loops are a common way to secure canvas, vinyl and sailing materials, whether to keep them safely out of the way or taught over a load.
Ovesco's hyper-durable loops, buttons and metal alloy rope hooks are designed to withstand high stress and keep heavy loads tightly secured. They are an ideal solution for securing canvas covers on ute trays, truck bodies and commercial boats.
Click through to discover the measurements and specifications for each product, and get in touch for further details or advice.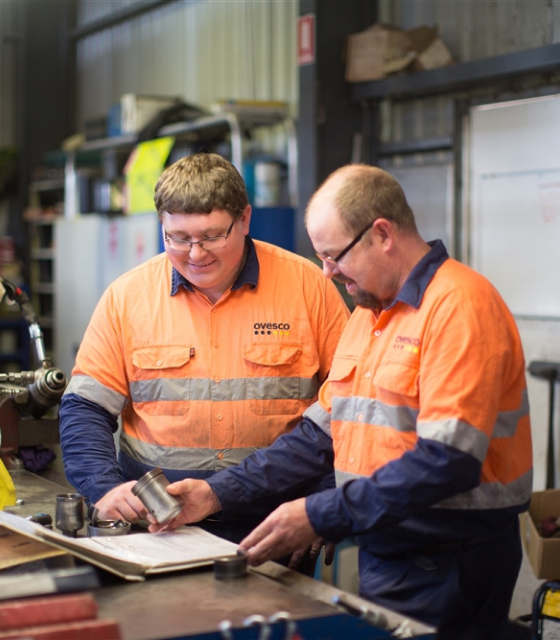 Why choose us?
Australia's leading supplier of hardware
4000 items
We have over 4000 high quality product lines available in hundreds of different categories.
20 years
We have over 20 years of experience servicing businesses in industrial and transport.
Expert Knowledge
How we meet customer expectations
Our staff are highly experienced tradespeople from an array of fields and offer reliable advice for all solutions in the industrial and transport sectors. Contact us by phone or send through an email enquiry and one of our qualified staff will contact you back to assist with the right solution.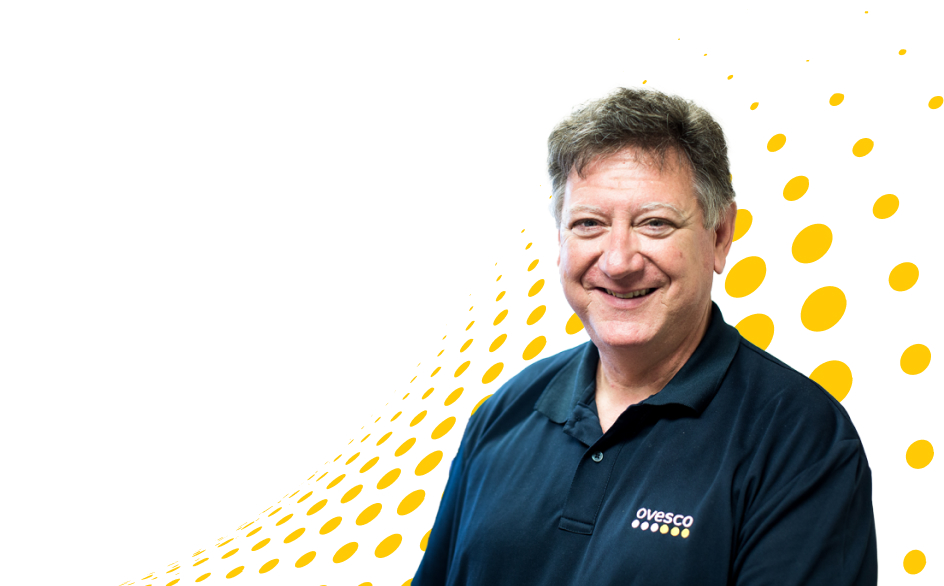 Have a question?
Contact us