Heavy-Duty U Bolts for Industrial and Worksite Use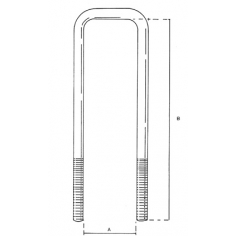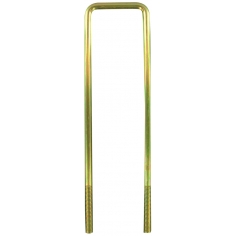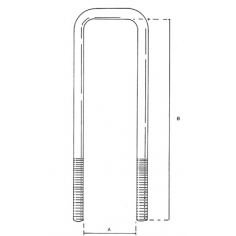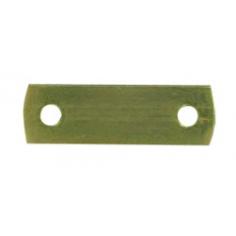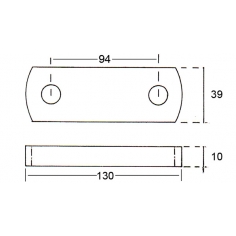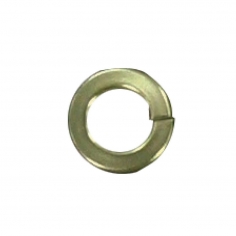 Card Number. 1443.00
1/2" Spring Washer Zinc Plated Steel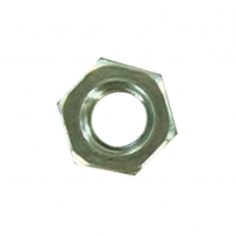 Card Number. 1408.04
1/2" BSW Hex Nuts Zinc Plated Mild Steel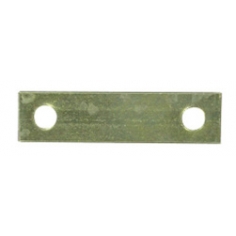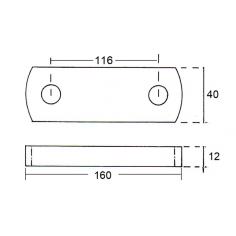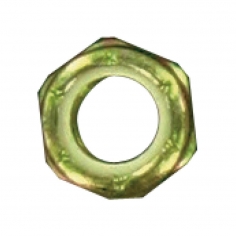 Card Number. 1414.25
5/8" UNC Hex Nyloc Nuts Zinc Plated
What are U bolts?
U-bolts are a type of fastener that can be used for a variety of purposes, in particular securing pipes and other round objects to flat surfaces. ovesco's heavy-duty U bolts come in various thicknesses, including 5/8" and 1/2", and vary in length and width. Our vast and versatile range will allow you to design the perfect fastening solution for your project.
Alongside our U bolts, we also offer accompanying hex nuts, spring washers (to prevent loosening due to vibrations) and U bolt spreaders (to prevent the arms from bending under stress.)
Easily installed and long-lasting, ovesco's U bolts can be depended on for a variety of functions across all industries, from manufacturing to construction to auto repairs. Explore our range today, and get in touch with our team for advice.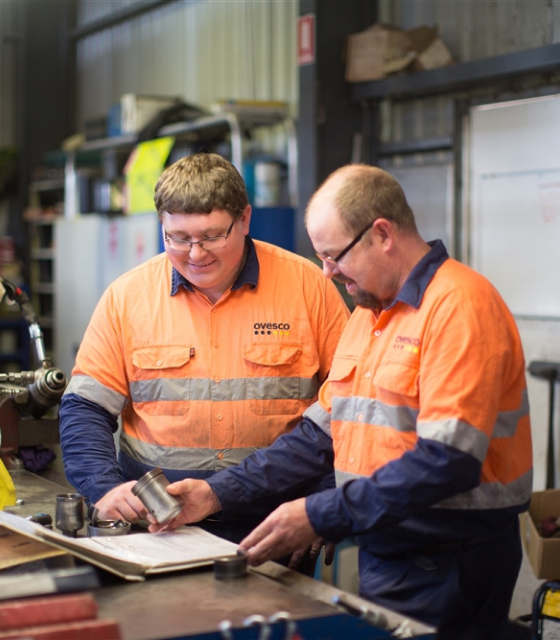 Why choose us?
Australia's leading supplier of hardware
4000 items
We have over 4000 high quality product lines available in hundreds of different categories.
20 years
We have over 20 years of experience servicing businesses in industrial and transport.
Expert Knowledge
How we meet customer expectations
Our staff are highly experienced tradespeople from an array of fields and offer reliable advice for all solutions in the industrial and transport sectors. Contact us by phone or send through an email enquiry and one of our qualified staff will contact you back to assist with the right solution.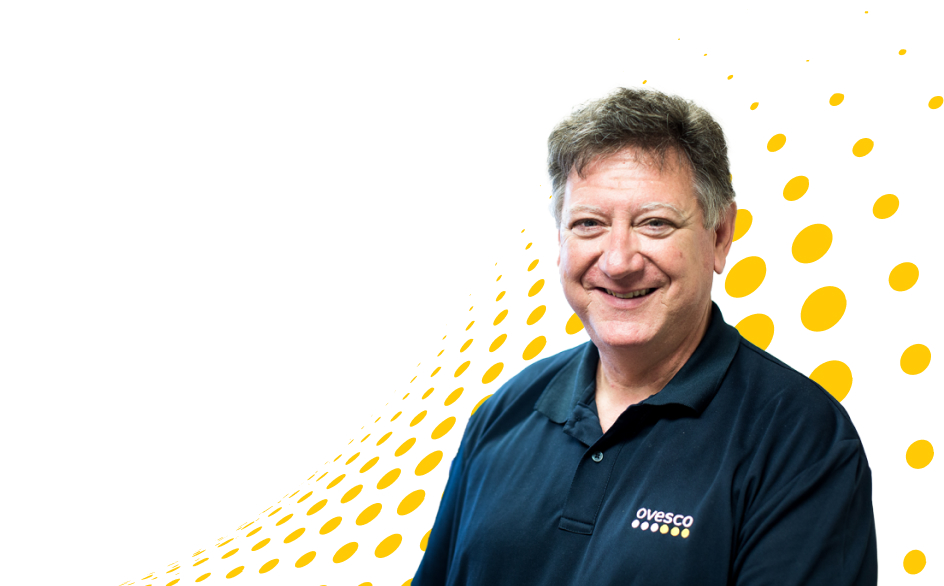 Have a question?
Contact us