Versatile Heavy Duty Non Locking Drawer Slides
What are non-locking slides?
Non-locking drawer slides allow drawers to freely open and close without locking into place. Their primary benefit is the ease of access that they provide. Ovesco's non-locking drawer slides have been designed with vehicle modifications in mind, and are ideal for creating toolboxes and storage compartments in utes, vans, trucks and even heavy machinery.
Our non-locking drawer slides can carry loads between 15kg and 227kg, with extension lengths varying from 250mm to 1520mm. With such a varied range, our non-locking vehicle drawer slides are a versatile solution for practically all repairs or modification projects.
Explore our range for detailed specifications, and get in touch for bespoke advice for your project.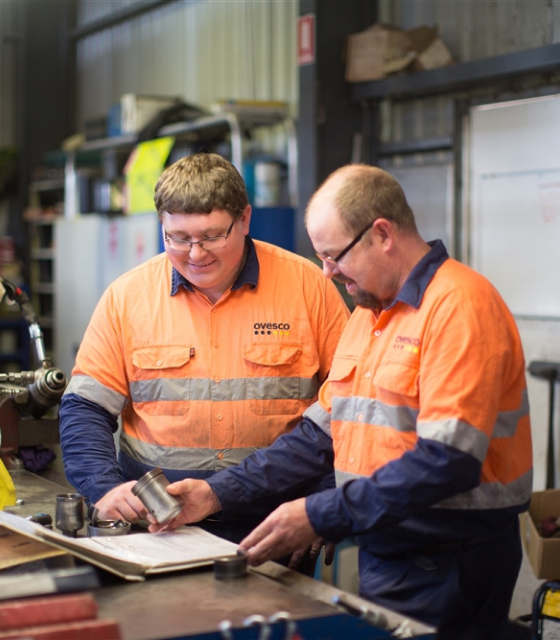 Why choose us?
Australia's leading supplier of hardware
4000 items
We have over 4000 high quality product lines available in hundreds of different categories.
20 years
We have over 20 years of experience servicing businesses in industrial and transport.
Expert Knowledge
How we meet customer expectations
Our staff are highly experienced tradespeople from an array of fields and offer reliable advice for all solutions in the industrial and transport sectors. Contact us by phone or send through an email enquiry and one of our qualified staff will contact you back to assist with the right solution.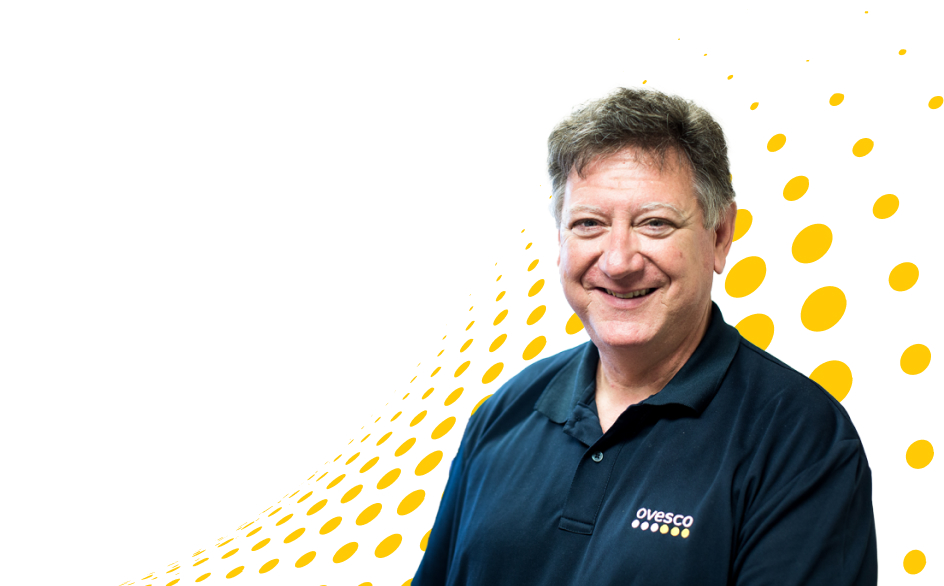 FAQs
When should you use non-locking drawer slides?
Non-locking drawer slides are ideal for applications where the primary requirement is smooth and easy access to the drawer contents without the need for secure locking. They are commonly used in various types of cabinetry and furniture, such as dressers, kitchen cabinets, and office desks.
Are non-locking drawer slides worth it?
How to install non-locking drawer slides?
Have a question?
Contact us