We are an Authorised and Certified Huck Tools Specialist
Long lasting industrial fasteners by Australian specialists
A class-leading tool manufacturer, HUCK produces everything from hydraulic tooling and powerigs power units to bolt fasteners with unrivalled tensile and shear strength. Their fasteners are designed to withstand high vibrations and the endless stresses of industrial and construction environments. Equipment and parts we offer and service include:
Large-diameter two-piece fasteners (HUCK C50)

Small-diameter blind fasteners (Magna-Lok, Magna-Bulb and BOM)

Hydraulic and pneudraulic tools with various nose assemblies to suit specific fastener diameters
After 40 years in the business, ovesco's experts are proud to say we've earned the accreditation to sell, rent and service HUCK tools and fasteners. 
Browse our exceptional range of HUCK fasteners and their specifications. If you'd like assistance choosing the right one for your project, don't hesitate to get in touch.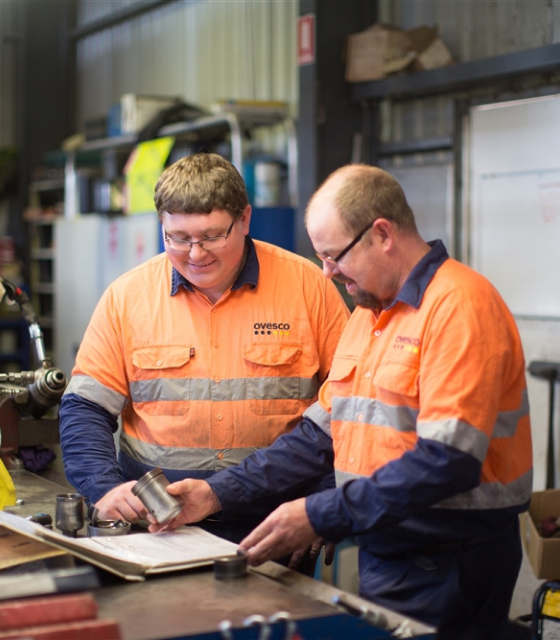 Why choose us?
Australia's leading supplier of hardware
4000 items
We have over 4000 high quality product lines available in hundreds of different categories.
20 years
We have over 20 years of experience servicing businesses in industrial and transport.
Expert Knowledge
How we meet customer expectations
Our staff are highly experienced tradespeople from an array of fields and offer reliable advice for all solutions in the industrial and transport sectors. Contact us by phone or send through an email enquiry and one of our qualified staff will contact you back to assist with the right solution.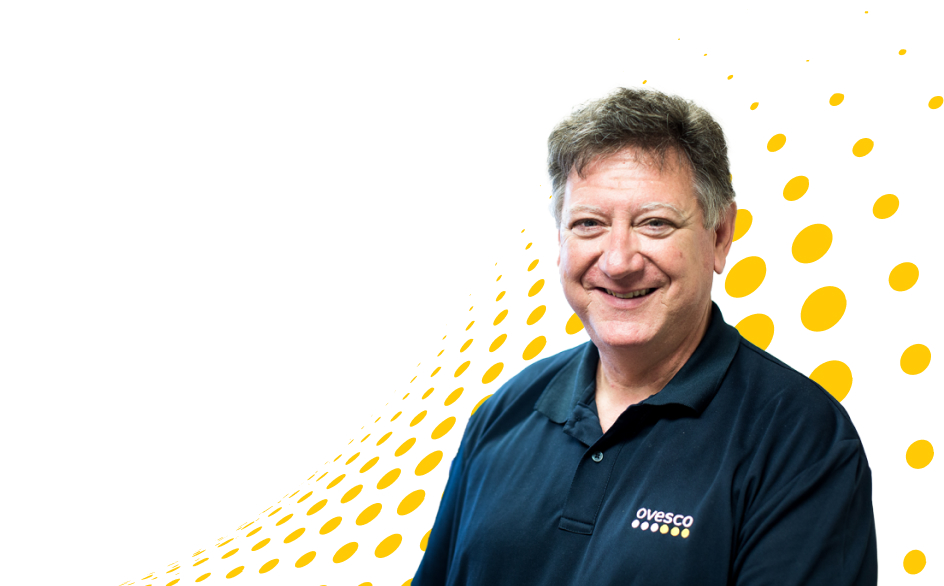 FAQs
What is unique about a HUCK fastener?
HUCK fasteners are unique due to their exceptional strength and reliability in fastening applications. Unlike traditional rivets, HUCK fasteners use a unique clamping mechanism that creates a robust, vibration-resistant, and tamper-proof connection. They are especially well-suited for joining materials with different thicknesses or where access to both sides of the joint is limited. 
How much weight can a HUCK fastener hold?
Does HUCK specialise in fasteners?
Have a question?
Contact us