Caps, Taps & More Water Tank Spare Parts
Repair or modify your tanks with durable spare parts
Whether you work in a construction yard or on a cruise ship, every worksite is a blackhole of lost parts and small components. Vehicle-mounted water tanks are supposed to offer convenience, but when their components go missing, accessing your precious water becomes a chore, if it's possible at all.
Ovesco's collection of water tank accessories and spare parts allow you to replace missing components or upgrade your current set-up with ease. Browse our full collection, and get in touch with our specialists for recommendations on portable water tanks and other storage solutions.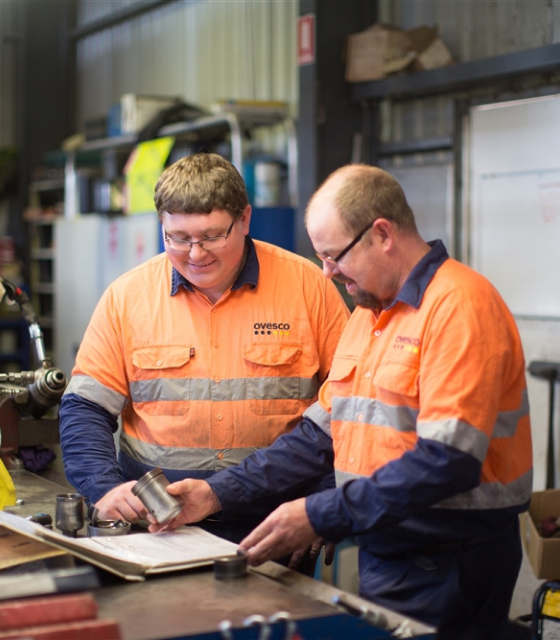 Why choose us?
Australia's leading supplier of hardware
4000 items
We have over 4000 high quality product lines available in hundreds of different categories.
20 years
We have over 20 years of experience servicing businesses in industrial and transport.
Expert Knowledge
How we meet customer expectations
Our staff are highly experienced tradespeople from an array of fields and offer reliable advice for all solutions in the industrial and transport sectors. Contact us by phone or send through an email enquiry and one of our qualified staff will contact you back to assist with the right solution.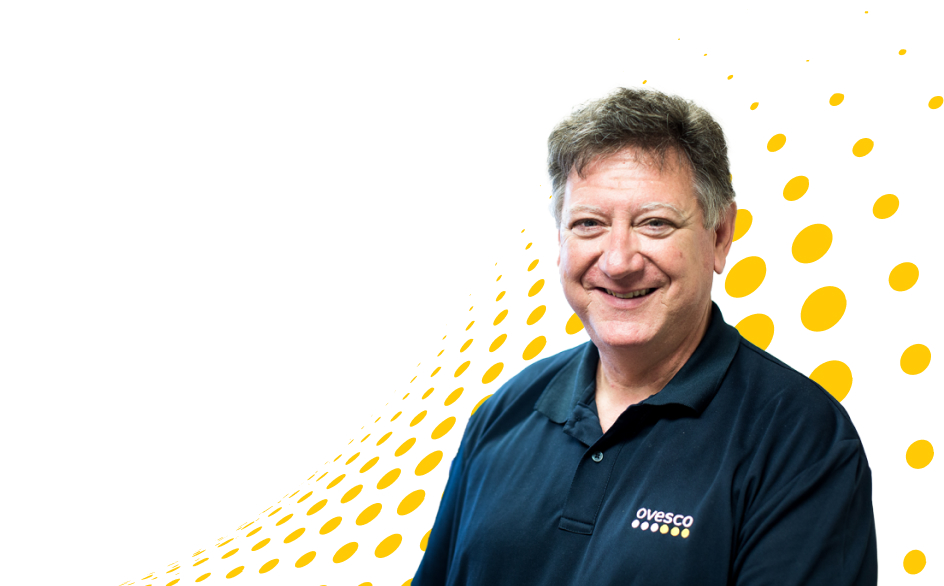 Have a question?
Contact us