Multi-use Liquid Liner for Ute Trays
Raptor's renowned liners protect utes from heavy-duty damage
Raptor are one of the leading names in automotive body improvement products. Their ute liners are an extraordinary all-purpose coating that you can trust to protect your vehicle from worksite damage. These easy-application liners are UV resistant and waterproof, and are able to withstand years of impact and abrasion damage without a scratch.
Ovesco stocks Raptor ute tray liners because we believe in the extraordinary quality of their product. These liquid ute liners adhere to properly primed metal, plastic, fibreglass and even wood, meaning you can add a coat to practically any area of your vehicle you desire. 
Browse the range, and get in touch with our specialists for advice.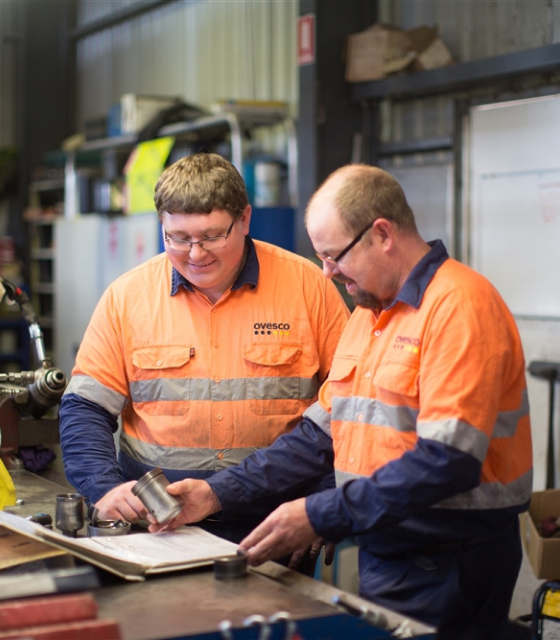 Why choose us?
Australia's leading supplier of hardware
4000 items
We have over 4000 high quality product lines available in hundreds of different categories.
20 years
We have over 20 years of experience servicing businesses in industrial and transport.
Expert Knowledge
How we meet customer expectations
Our staff are highly experienced tradespeople from an array of fields and offer reliable advice for all solutions in the industrial and transport sectors. Contact us by phone or send through an email enquiry and one of our qualified staff will contact you back to assist with the right solution.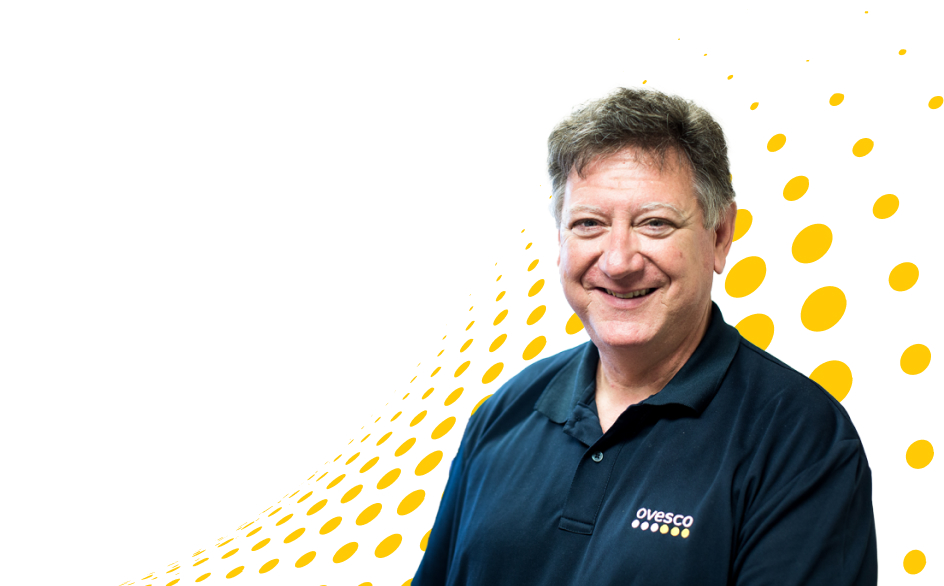 Have a question?
Contact us