Heavy Duty Rubber Bonnet Catches
Robust bonnet catches for industrial and marine vehicles
Rubber bonnet catches, also known as hood catches, are a useful safety component for trade vehicles like utes and 4WDs, as well as for trucks and heavy machinery. Bonnet catches secure, you guessed it, the bonnet of the vehicle in its closed position. They prevent the bonnet from flipping up while you're driving, or from being juddered open during operation, if installed on heavy machinery.
Ovesco's bonnet catches utilise heavy-duty rubber handles for ergonomic comfort and zinc-plated steel and stainless steel keepers and catch plates for corrosion and abrasion resistance. With their sturdy designs, our rubber bonnet catches are equally at home on the construction site as they are on the open ocean.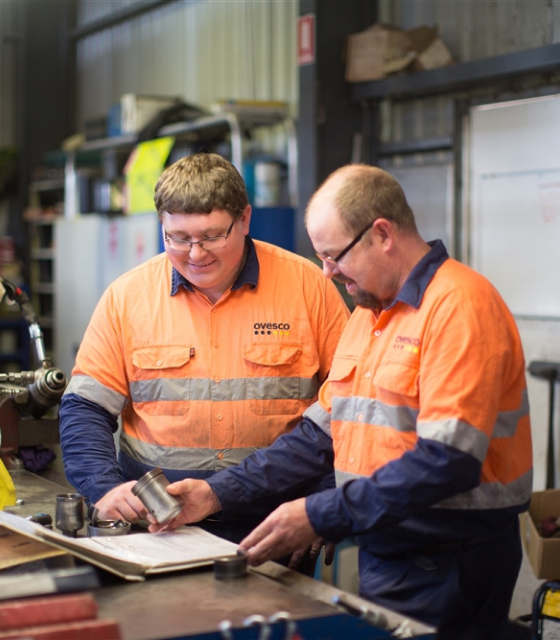 Why choose us?
Australia's leading supplier of hardware
4000 items
We have over 4000 high quality product lines available in hundreds of different categories.
20 years
We have over 20 years of experience servicing businesses in industrial and transport.
Expert Knowledge
How we meet customer expectations
Our staff are highly experienced tradespeople from an array of fields and offer reliable advice for all solutions in the industrial and transport sectors. Contact us by phone or send through an email enquiry and one of our qualified staff will contact you back to assist with the right solution.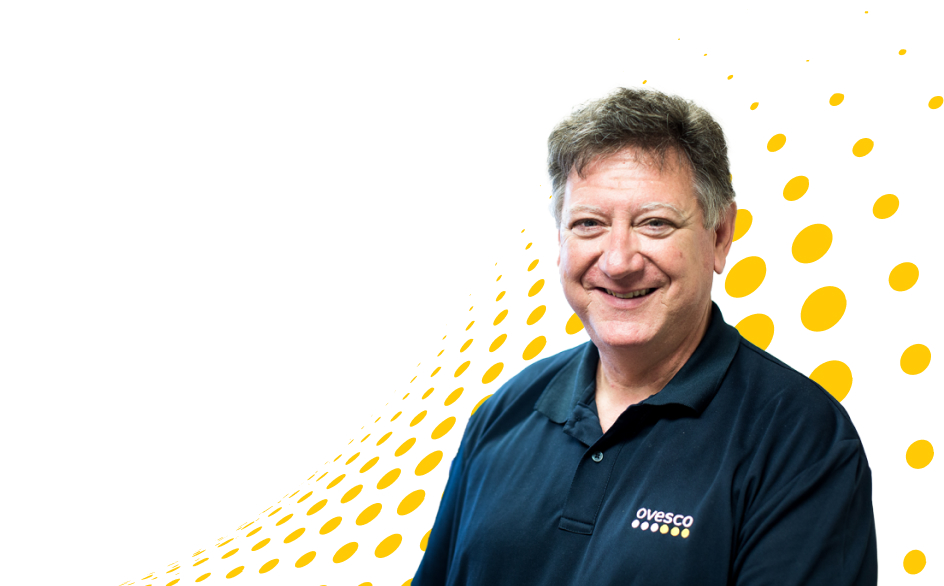 Have a question?
Contact us