Versatile Spill Kits for Industrial or Worksite Accidents
Ovesco's industrial absorbents can handle all spills
No matter how much preventative preparation you do, accidents happen. That's why spill kits and absorbents are essential in any workplace that deals with hazardous materials. ovesco's range of industrial-grade absorbents and spill kits can help you clean up common spills quickly and effectively, so you can keep your site and staff safe.
Whether you need spill kits for oil and fuel or hazardous chemicals and hydrocarbons, we have the right absorbent solution for you. We even stock general-purpose spill kits for minor daily accidents.
Clearly marked and colour-coded, ovesco spill kits ensure you meet all applicable safety and environmental standards. They're also supplied with absorbents, applicators and everything else you need to contain any type of spill. We can even customise your spill kit based on your exact requirements.
For further advice and specifications, or to request a custom spill kit, please contact our team at your earliest convenience.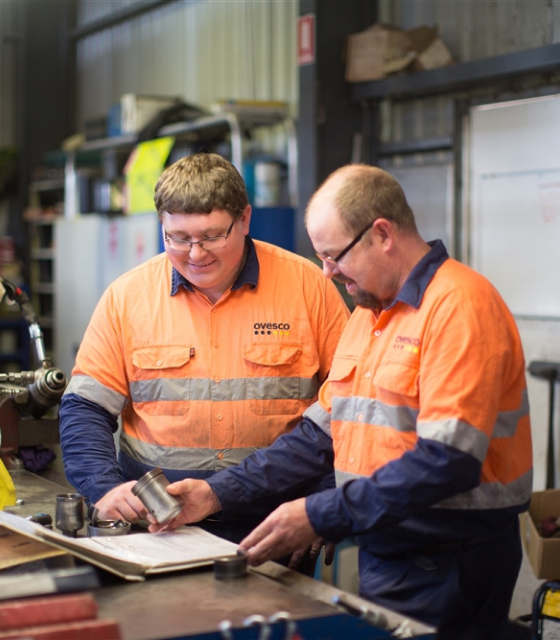 Why choose us?
Australia's leading supplier of hardware
4000 items
We have over 4000 high quality product lines available in hundreds of different categories.
20 years
We have over 20 years of experience servicing businesses in industrial and transport.
Expert Knowledge
How we meet customer expectations
Our staff are highly experienced tradespeople from an array of fields and offer reliable advice for all solutions in the industrial and transport sectors. Contact us by phone or send through an email enquiry and one of our qualified staff will contact you back to assist with the right solution.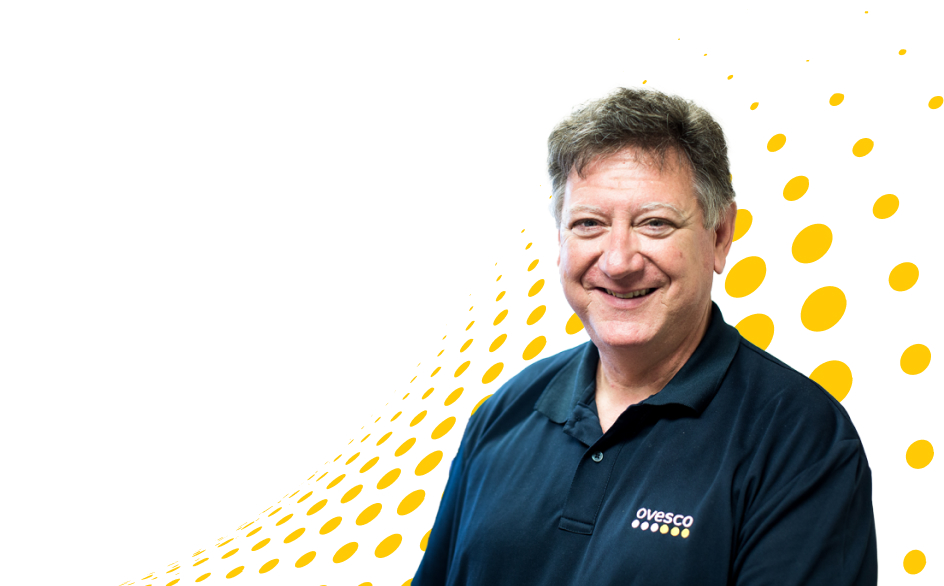 FAQs
What is in a spill kit?
A spill kit typically contains a variety of materials and tools designed to quickly and effectively respond to and clean up hazardous spills. Common components of a spill kit include absorbent materials such as absorbent pads, socks, and booms to soak up liquids, as well as personal protective equipment (PPE) like gloves, goggles, and sometimes coveralls to ensure the safety of those handling the spill. Additionally, kits may contain disposal bags, scoops, and brushes for collecting and disposing of the spilled material, as well as instructions or guidelines for proper spill response.
When is a spill kit required?
Have a question?
Contact us