Small and Large Threaded Inserts and Rivet Nuts
Durable, reliable threaded inserts for rivets and fasteners
Riveting is a highly secure and extremely common method for fastening steel components together, whether you're constructing a building or repairing a vehicle. But adding rivets to a component that's improperly prepared or too weak to hold it can create a significant hazard down the line. 
Our metal threaded rivet nuts and inserts come in a wide array of sizes, allowing you to fit whatever bolts and fasteners you need for your project. Made of stainless steel or aluminium, we stock rivet nuts with low-profile and flanged heads with both large and small flanges. 
Explore our range of threaded inserts and check their specs to find the right ones for your job. Feel free to get in touch with our team for tailored advice.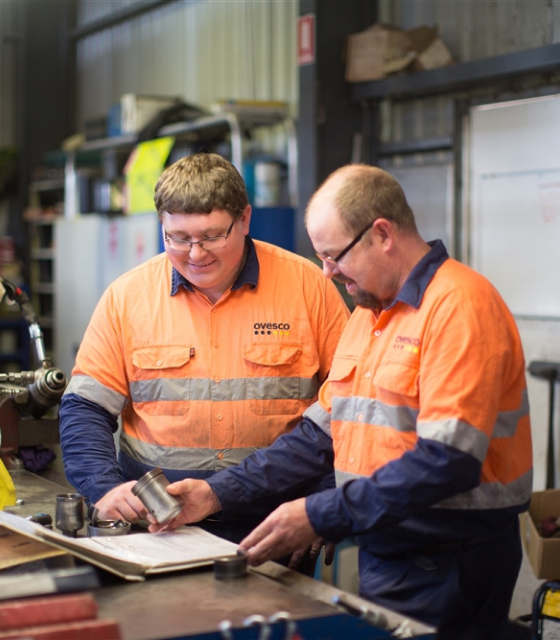 Why choose us?
Australia's leading supplier of hardware
4000 items
We have over 4000 high quality product lines available in hundreds of different categories.
20 years
We have over 20 years of experience servicing businesses in industrial and transport.
Expert Knowledge
How we meet customer expectations
Our staff are highly experienced tradespeople from an array of fields and offer reliable advice for all solutions in the industrial and transport sectors. Contact us by phone or send through an email enquiry and one of our qualified staff will contact you back to assist with the right solution.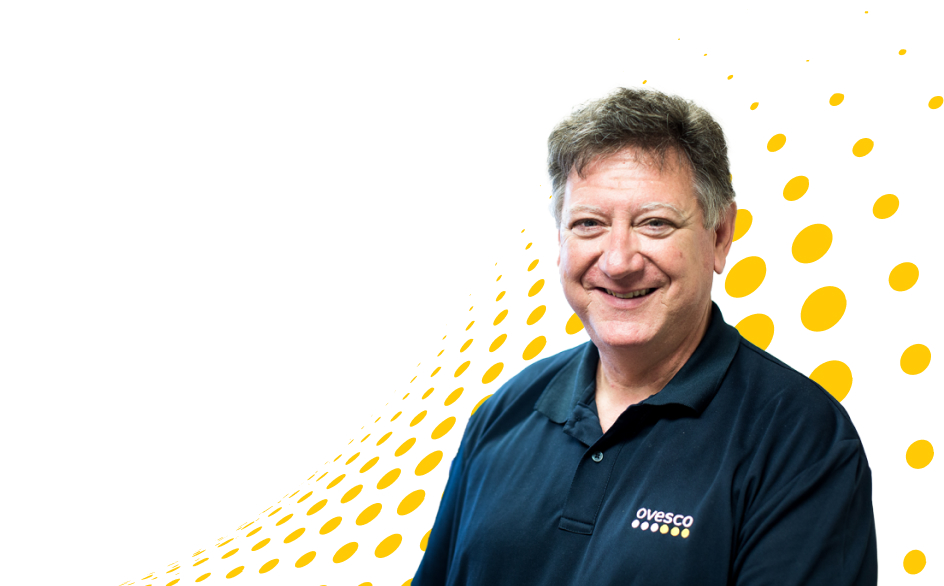 FAQs
How to install threaded inserts?
Installing threaded inserts involves a few systematic steps. Begin by drilling a hole into the material where you want to install the insert. The size of the hole should match the outer diameter of the insert. Next, use a specialised installation tool, like a rivet nut tool, to insert the threaded insert into the hole. Then, apply pressure to securely embed the insert within the material. 
What are threaded inserts used for?
How to remove threaded inserts?
Have a question?
Contact us