HUCK Tool Rental
Hire high quality Huck tools from authorised specialists
With tried and tested designs, HUCK can boast a stellar reputation in the manufacturing and construction industries. From automobiles to aerospace, HUCK's premium-quality tools are trusted by specialists who value durability, reliability and precision.
As an authorised and accredited HUCK tool stockist in Australia, we can offer project and tool selection advice to help you choose the right bit for your project.
From pneumatic and hydraulic tools to nose accessories, when you need to rent HUCK tools, you'll find the best at Ovesco.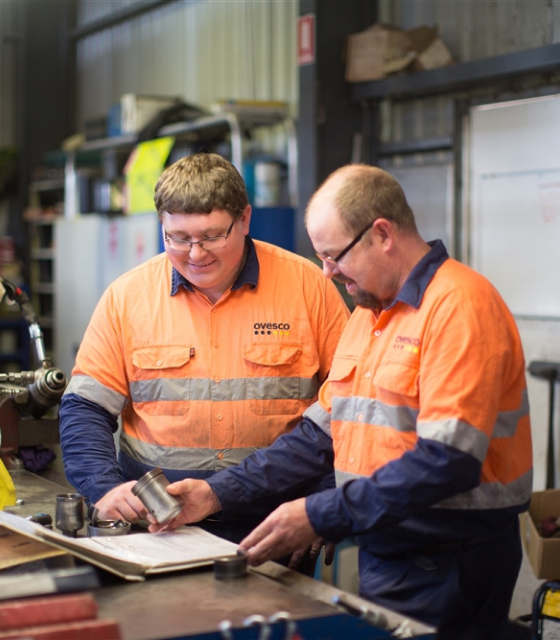 Why choose us?
Australia's leading supplier of hardware
4000 items
We have over 4000 high quality product lines available in hundreds of different categories.
20 years
We have over 20 years of experience servicing businesses in industrial and transport.
Expert Knowledge
How we meet customer expectations
Our staff are highly experienced tradespeople from an array of fields and offer reliable advice for all solutions in the industrial and transport sectors. Contact us by phone or send through an email enquiry and one of our qualified staff will contact you back to assist with the right solution.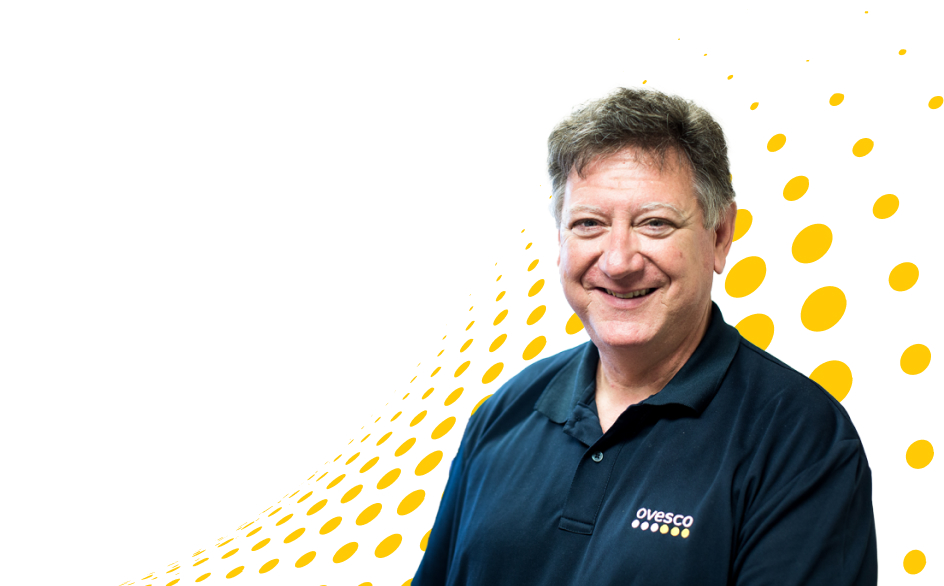 Have a question?
Contact us