Clean Spills and Patch Leaks
Multipurpose absorbents and sealant putty
Accidents happen — there's only so far preparation and risk-prevention can get you. But once you see a spill or notice a leak or crack, you and your team need to act immediately to keep each other — and your site — safe. We've got just the products to help.
Ovesco's multipurpose Zeosorb instantly absorbs liquids and neutralises their odours, allowing you to quickly sweep them away for disposal. We sell them in 10kg bags for convenient storage and quick use. We also offer non-toxic sealant putty that's ideal for use in the marine and automotive industries. This putty can be applied to wet, greasy, dirty and rusty metal or plastic surfaces without prepping them. Once applied, the putty creates a watertight barrier to stop further leakage.
Whatever industry you work in, knowing you've got absorbents and putty on hand to contain spills will give the peace of mind you're after.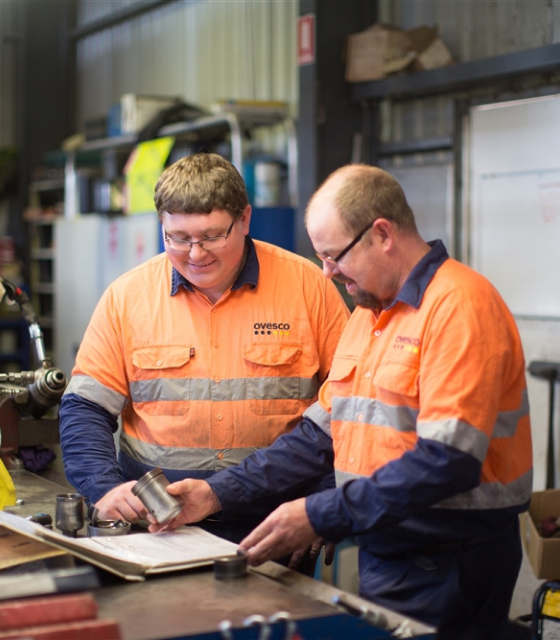 Why choose us?
Australia's leading supplier of hardware
4000 items
We have over 4000 high quality product lines available in hundreds of different categories.
20 years
We have over 20 years of experience servicing businesses in industrial and transport.
Expert Knowledge
How we meet customer expectations
Our staff are highly experienced tradespeople from an array of fields and offer reliable advice for all solutions in the industrial and transport sectors. Contact us by phone or send through an email enquiry and one of our qualified staff will contact you back to assist with the right solution.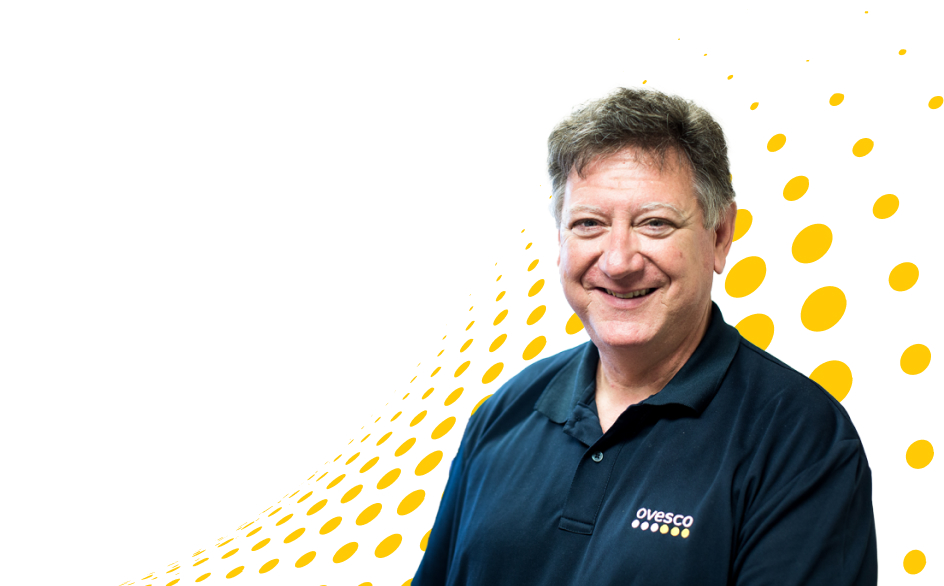 FAQs
What is a spill containment kit?
The primary objective of a spill containment kit is to limit the impact of a spill, reducing the potential harm to people, property, and the environment. These kits are essential in industries and facilities where there is a risk of accidental spills of chemicals, oils, or other hazardous materials.
What is the absorbent material in spill kits?
What is in a vehicle spill kit?
Have a question?
Contact us