Fast Working Cleaners, Primers and Activators
What are cleaners, primers and activators?
Before an adhesive can be applied, it's important to properly prepare the joining surfaces to ensure a secure bond is created. ovesco's range of industrial-grade cleaners, primers and activators guarantee your adhesives hold fast.
Our industrial-grade cleaners help to degrease a surface, removing grease, oil, grit, and other contaminants. They may even be used to remove dried adhesives and sealants without damaging the component's surface.
Primers are used to seal surfaces where capillary pressure might inhibit adhesion. Timber, for example, needs to be primed before it can be glued together. 
Activators also improve adhesion, conditioning the surface before the adhesive agent is applied. Our colourless, ready-to-use activator sprays dry quickly, and leave no drip lines or residue behind when properly applied.
Our range of cleaners, primers and activators are designed for use in industrial and manufacturing settings, and in particular for work vehicle and heavy machinery manufacturing or repairs.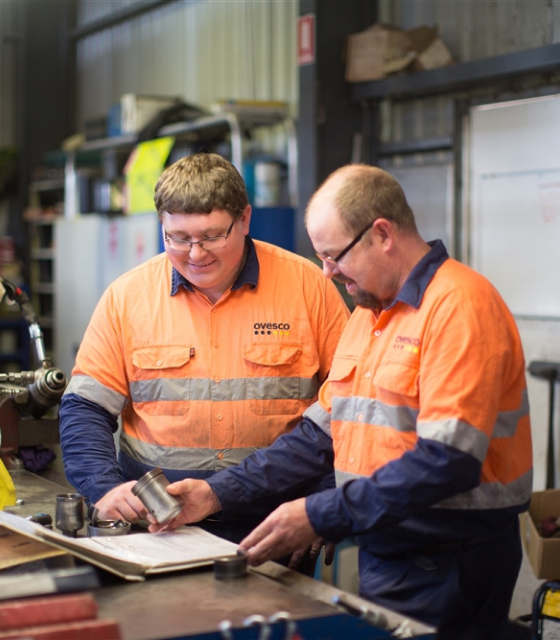 Why choose us?
Australia's leading supplier of hardware
4000 items
We have over 4000 high quality product lines available in hundreds of different categories.
20 years
We have over 20 years of experience servicing businesses in industrial and transport.
Expert Knowledge
How we meet customer expectations
Our staff are highly experienced tradespeople from an array of fields and offer reliable advice for all solutions in the industrial and transport sectors. Contact us by phone or send through an email enquiry and one of our qualified staff will contact you back to assist with the right solution.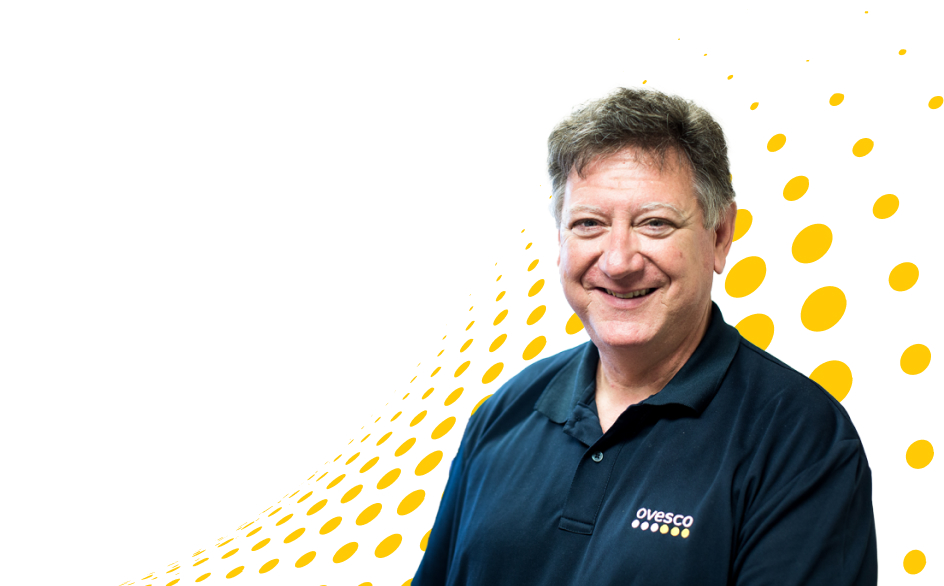 Have a question?
Contact us