Heavy Duty Alloy-Finish and Zinc Plated Tongue Latches
Versatile tongue latches for industrial locking solutions
Tongue latches aren't a locking solution on their own, but are actually a component used in locking mechanisms such as Drop T locks. The tongue latch is the internal component that secures the lock in its shut position. 
Ovesco's trade-quality tongue latches can be used to replace or upgrade the latches in your existing locks to improve their functionality, reliability and safety. Our latches come in a variety of sizes, and so are compatible with a range of lock mechanisms. Their zinc-plated steel and die-cast alloy finishes ensure maximum abrasion resistance for a long-lasting lock.
Browse our range, and contact our ovesco specialists for help choosing the right tongue latch for your lock.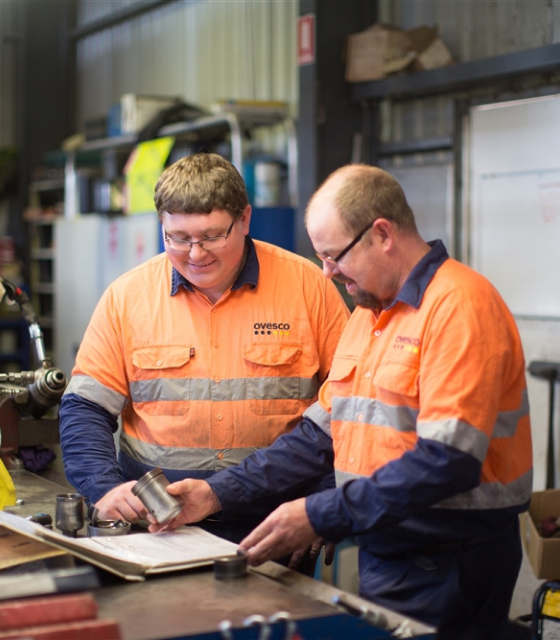 Why choose us?
Australia's leading supplier of hardware
4000 items
We have over 4000 high quality product lines available in hundreds of different categories.
20 years
We have over 20 years of experience servicing businesses in industrial and transport.
Expert Knowledge
How we meet customer expectations
Our staff are highly experienced tradespeople from an array of fields and offer reliable advice for all solutions in the industrial and transport sectors. Contact us by phone or send through an email enquiry and one of our qualified staff will contact you back to assist with the right solution.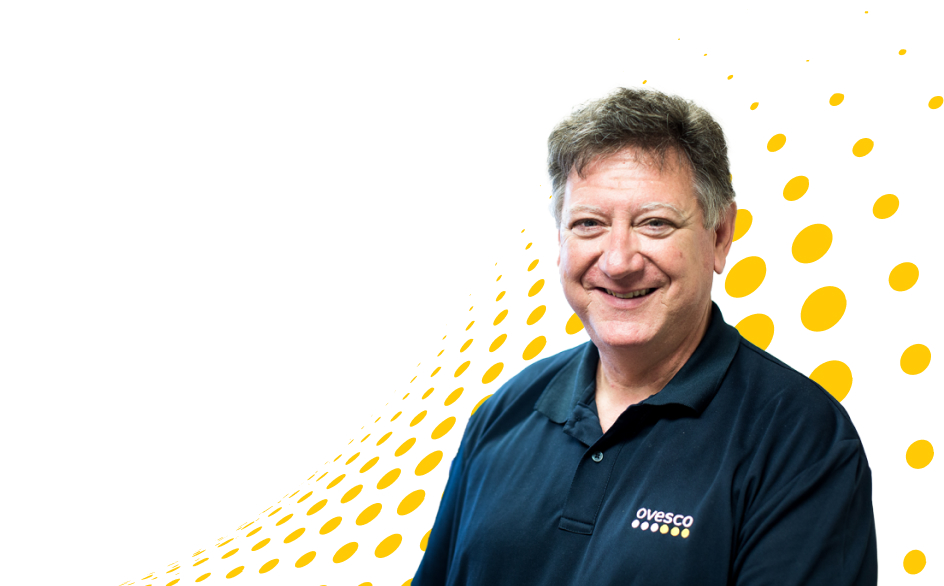 Have a question?
Contact us