Heavy-duty Nylon Outer Life Jackets
What are inflatable life jackets?
Marine safety is of paramount importance, and in the instance that tragedy occurs, it's critical that you and your staff are able to quickly access live-saving personal flotation devices. Ovesco's range of inflatable buoyancy jackets are designed for easy access and absolute reliability.
Ovesco's inflatable life jackets differ from traditional foam-filled life jackets in that they are lightweight and more comfortable to wear for extended periods of time due to their inflatability. They provide significantly more freedom of movement while still remaining incredibly effective at keeping someone afloat if they fall into water unexpectedly. 
Get in touch with our experts to discuss which life jackets are best for your situation, or to get your current life jackets serviced to keep them in optimal condition.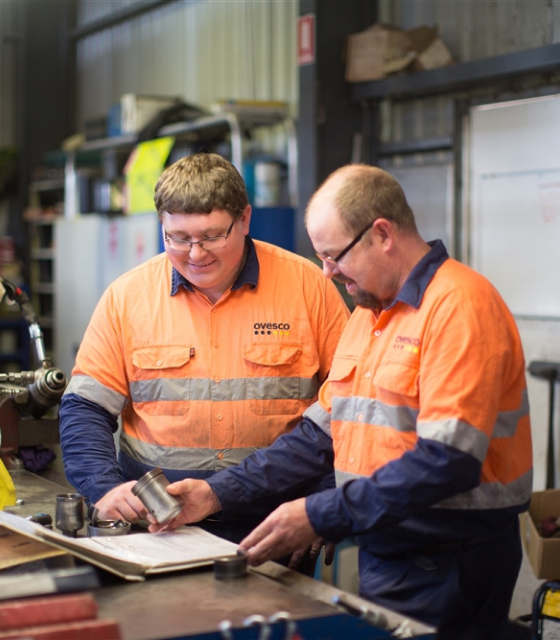 Why choose us?
Australia's leading supplier of hardware
4000 items
We have over 4000 high quality product lines available in hundreds of different categories.
20 years
We have over 20 years of experience servicing businesses in industrial and transport.
Expert Knowledge
How we meet customer expectations
Our staff are highly experienced tradespeople from an array of fields and offer reliable advice for all solutions in the industrial and transport sectors. Contact us by phone or send through an email enquiry and one of our qualified staff will contact you back to assist with the right solution.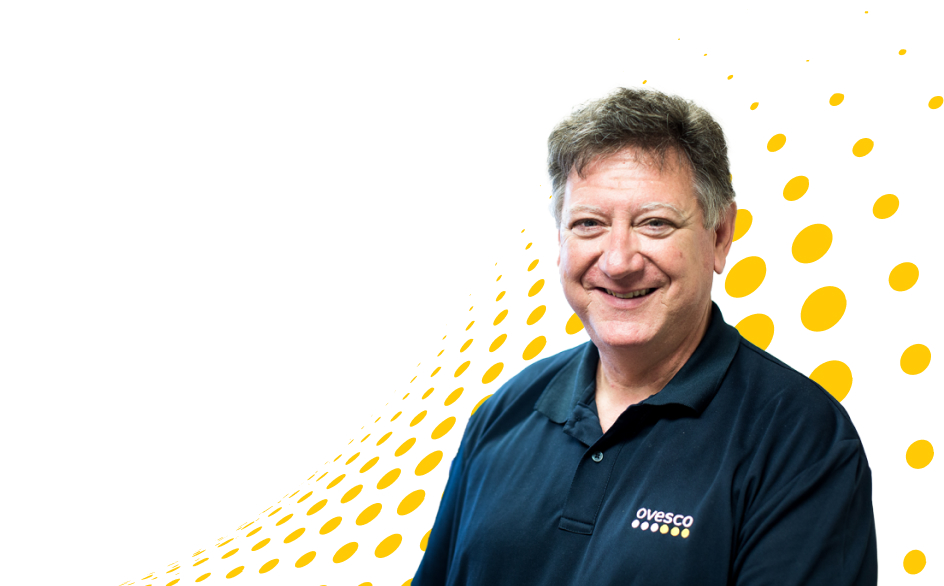 Have a question?
Contact us