Easy To Install Anti-slip Plates
Reduce your worksite's slip risk with anti-slip plating
If you work in the manufacturing or marine industries, there'll be plenty of instances when you need temporary yet heavy-duty anti-slip solution for high-traffic work areas. Our quick-install non-skid plates are just the solution you're after.
Ovesco's anti-slip plates are broad steel plates treated with a skid-resistant coating. Simply lay them down wherever there's a risk of people tripping or equipment skidding, such as wet areas or outdoor areas. Their heavy-duty design allows them to withstand heavy vehicle and foot traffic alike — perfect for any worksite. 
Browse our selection, and feel free to get in touch for advice or help to explore our other anti-slip solutions.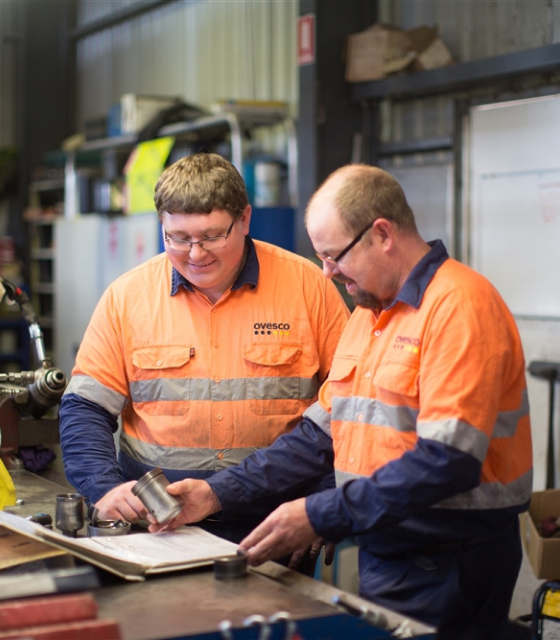 Why choose us?
Australia's leading supplier of hardware
4000 items
We have over 4000 high quality product lines available in hundreds of different categories.
20 years
We have over 20 years of experience servicing businesses in industrial and transport.
Expert Knowledge
How we meet customer expectations
Our staff are highly experienced tradespeople from an array of fields and offer reliable advice for all solutions in the industrial and transport sectors. Contact us by phone or send through an email enquiry and one of our qualified staff will contact you back to assist with the right solution.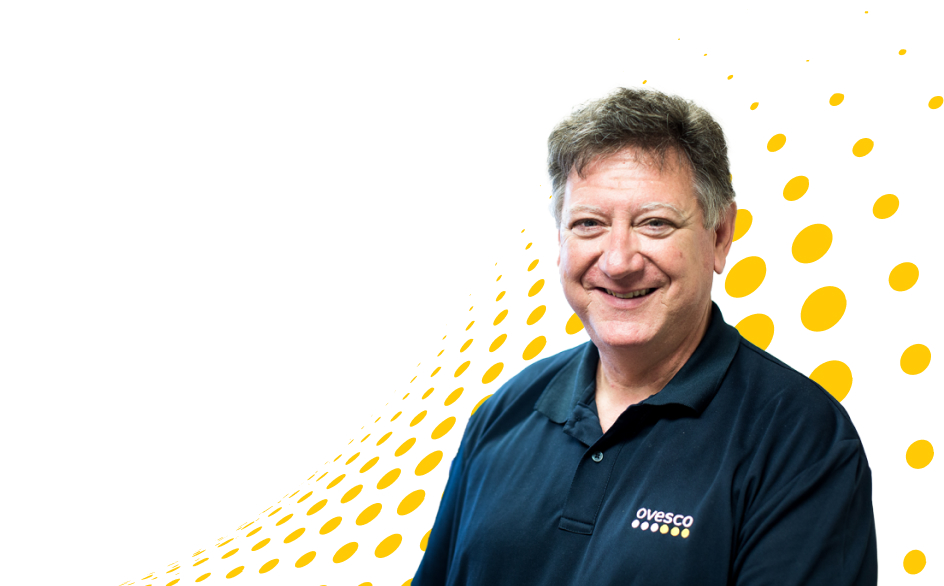 Have a question?
Contact us