Industrial Strength Clamps and Hooks
Secure your machinery's wiring and tubing with ease
It's absolutely critical that every component in your machinery and transport vehicles is tightly fitted and secure. But, during the fast-paced bustle of business and long coffee-soaked night work, little things get overlooked. Things like pipe and cable management, or even careful storage; these are the things that keep machines, vehicles and workspaces not only neat, but safe.
Oveco's stock of clamps and hooks for industrial and worksite use are thoughtfully designed, highly durable and versatile enough to solve your problems in any situation. We've got single, double and triple hook designs made of stainless steel that can carry significant weight without buckling. Meanwhile, our steel P-clamps are coated in rubber to absorb vibrations and prevent loosening.
We believe that every component is essential no matter how small it is. We've made every effort to ensure that the hooks and clamps we offer are thoroughly reliable and suited for the most demanding worksites and the toughest industrial vehicles. If you need assistance choosing the right parts, or need any further advice, don't hesitate to get in touch with our specialists.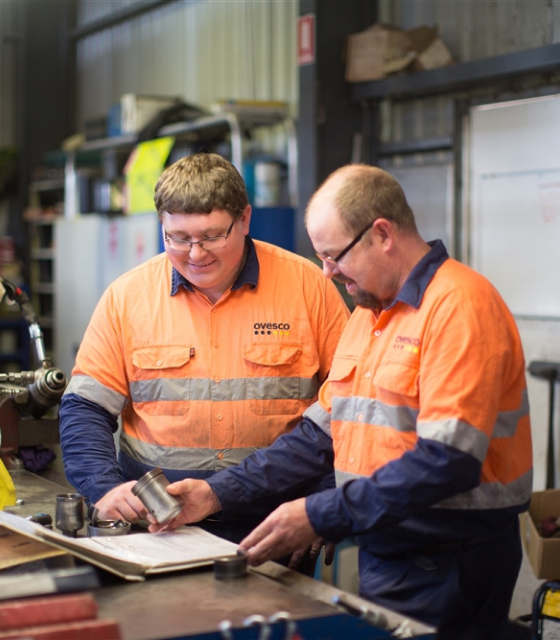 Why choose us?
Australia's leading supplier of hardware
4000 items
We have over 4000 high quality product lines available in hundreds of different categories.
20 years
We have over 20 years of experience servicing businesses in industrial and transport.
Expert Knowledge
How we meet customer expectations
Our staff are highly experienced tradespeople from an array of fields and offer reliable advice for all solutions in the industrial and transport sectors. Contact us by phone or send through an email enquiry and one of our qualified staff will contact you back to assist with the right solution.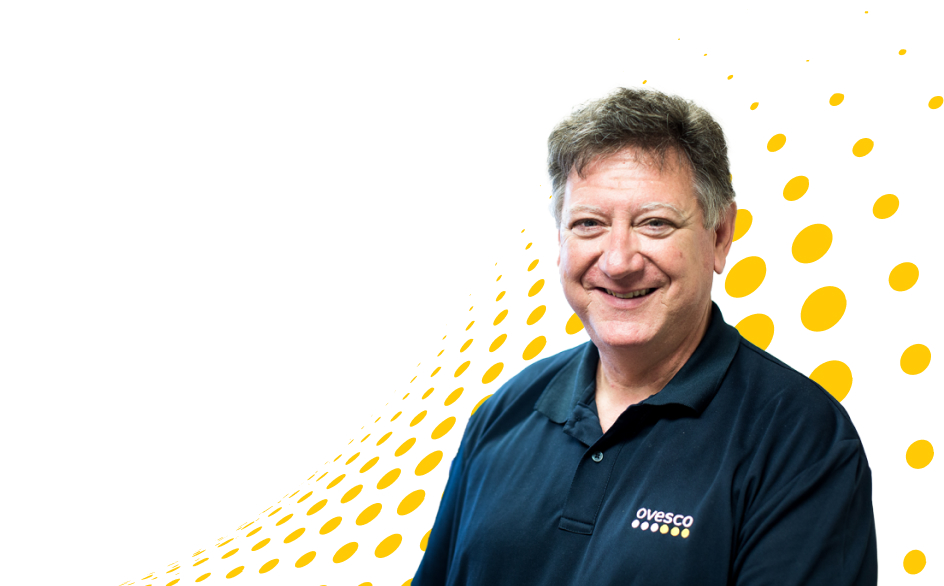 Have a question?
Contact us