Heavy Duty Back Flap Hinges for Industrial Applications
Durable zinc plated and cast steel back flap hinges
Whether you're building out new toolboxes and trays for your work van or ute, or repairing and upgrading hatches and flaps on your construction vehicles, you need to make sure every component you use is durable enough for the task. Small and out of the way, hinges are easy to overlook, but a broken, rusted or failing hinge compromises the useability of the machinery and the safety of the crew.
Ovesco's back flap hinges are designed for years of use in the most demanding environments, from grit-filled construction sites to constantly shaking marine environments. Our back flap hinges are ideal for building, repairing and upgrading hatches on land and marine vehicles. Many of our back flap hinge designs also feature grease nipples, allowing you to evenly and quickly lubricate the hinges whenever they need it.

Browse our full range of industrial back flap hinges for detailed descriptions and specs. Get in touch for specialist product recommendations.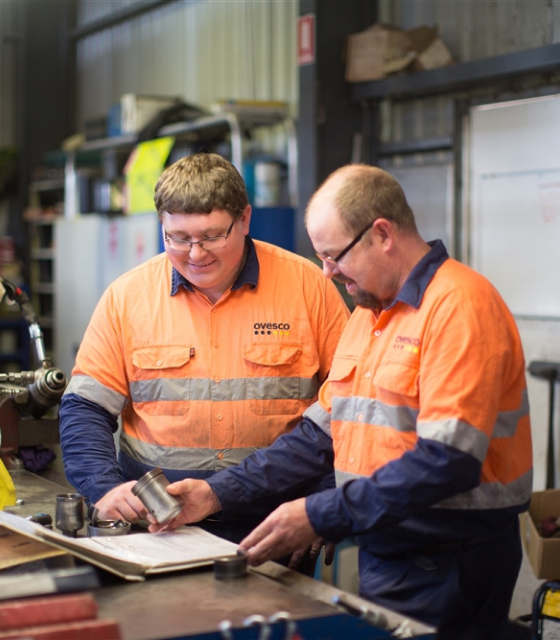 Why choose us?
Australia's leading supplier of hardware
4000 items
We have over 4000 high quality product lines available in hundreds of different categories.
20 years
We have over 20 years of experience servicing businesses in industrial and transport.
Expert Knowledge
How we meet customer expectations
Our staff are highly experienced tradespeople from an array of fields and offer reliable advice for all solutions in the industrial and transport sectors. Contact us by phone or send through an email enquiry and one of our qualified staff will contact you back to assist with the right solution.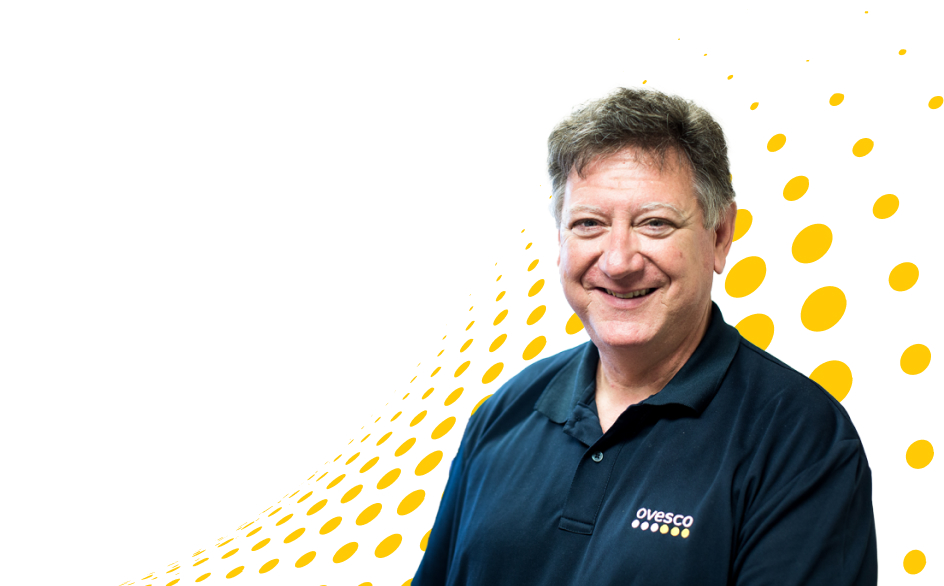 FAQs
What is a back flap hinge?
A back flap hinge is designed for applications where one component needs to be hinged to another in a way that allows it to pivot or fold down. It typically consists of two plates connected by a central pin, allowing the connected pieces to pivot smoothly. This hinge design provides stability and support when the surface is in both the raised and lowered positions, making it a practical choice for various foldable applications.
What is a back flap hinge used for?
What industries commonly use back flap hinges?
Have a question?
Contact us