Heavy Duty Butt Hinges Designed for Long-Term Use
Secure machinery hatches with industrial grade butt hinges
The most basic of all hinges, the butt hinge is always a reliable solution in any situation. Whether you're using them to create toolbox lids or simple hatches to access internal wiring on your heavy machinery, the butt hinge always does the trick.
Ovesco's multipurpose butt hinges are designed for heavy-duty use and industrial applications. Their robust, precise designs offer a secure fit and years of use with minimal maintenance. For particularly hard-wearing jobs, we stock zinc-plated steel butt hinges with stainless steel cover plates.
Explore our range of butt hinges in different sizes and materials. To discuss their features and best-use cases, give our specialists a call and we'll give you a recommendation that meets your needs.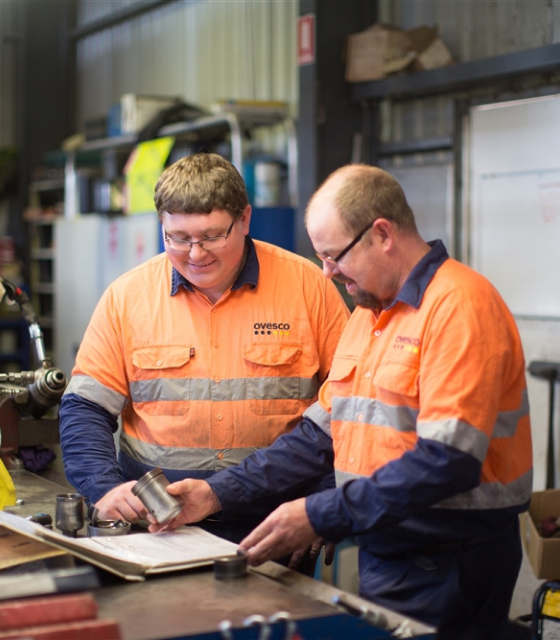 Why choose us?
Australia's leading supplier of hardware
4000 items
We have over 4000 high quality product lines available in hundreds of different categories.
20 years
We have over 20 years of experience servicing businesses in industrial and transport.
Expert Knowledge
How we meet customer expectations
Our staff are highly experienced tradespeople from an array of fields and offer reliable advice for all solutions in the industrial and transport sectors. Contact us by phone or send through an email enquiry and one of our qualified staff will contact you back to assist with the right solution.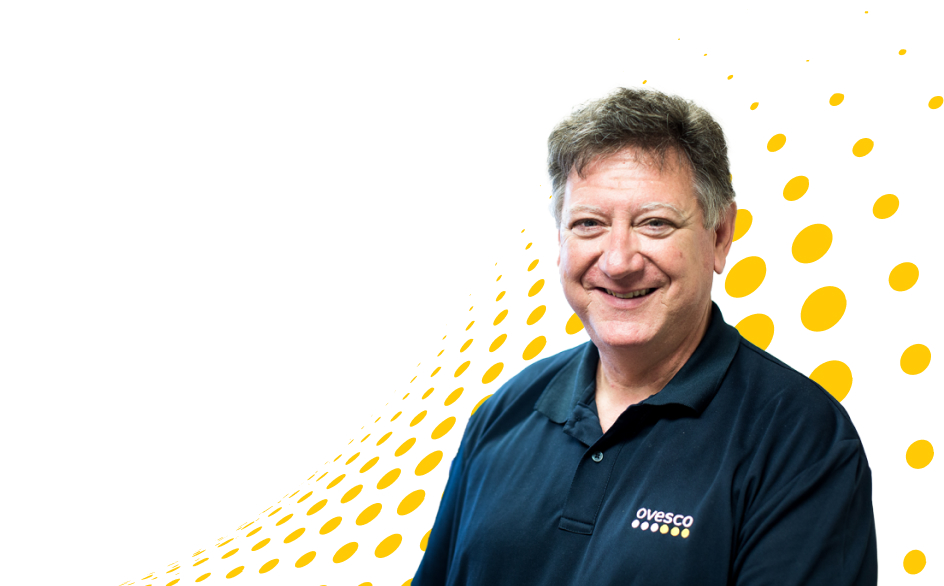 FAQs
How to install a butt hinge?
For industrial applications, installing a butt hinge demands precision and durability. Begin by marking the hinge's locations on the door and frame, adhering to precise measurements. Ensure you select robust, heavy-duty butt hinges designed to withstand industrial demands. Attach the hinge securely using heavy-duty screws, maintaining proper alignment and even spacing. Thoroughly test the door's movement to verify smooth operation, making any necessary adjustments.
How to adjust butt hinges?
How to measure a butt hinge?
Have a question?
Contact us