User Friendly & Long-Lasting Inspection Ports
Secure inspection ports for various industrial settings
Inspection ports, also known as access doors or covers, are essential components in many types of machinery. Our specialists have designed easy-to-use yet highly secure inspection ports that can be installed on all types of industrial machinery or work vehicles. Their robust designs, quality materials and tight fits will protect your equipment, site and staff from harm caused by gas, liquid or contaminant seepage.
Ovesco's inspection ports come in various sizes so you can choose the right one for your needs. Generally speaking, larger ports are suitable for machines with very large parts which require frequent inspections or maintenance. Smaller ports can be used on less complicated systems with fewer components that don't need regular servicing. 
Browse our collection of inspection ports or reach out to our friendly experts to help you find the perfect solution for your needs.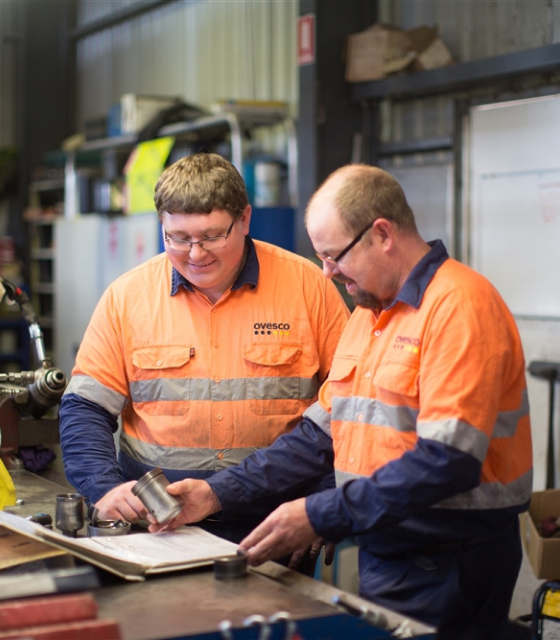 Why choose us?
Australia's leading supplier of hardware
4000 items
We have over 4000 high quality product lines available in hundreds of different categories.
20 years
We have over 20 years of experience servicing businesses in industrial and transport.
Expert Knowledge
How we meet customer expectations
Our staff are highly experienced tradespeople from an array of fields and offer reliable advice for all solutions in the industrial and transport sectors. Contact us by phone or send through an email enquiry and one of our qualified staff will contact you back to assist with the right solution.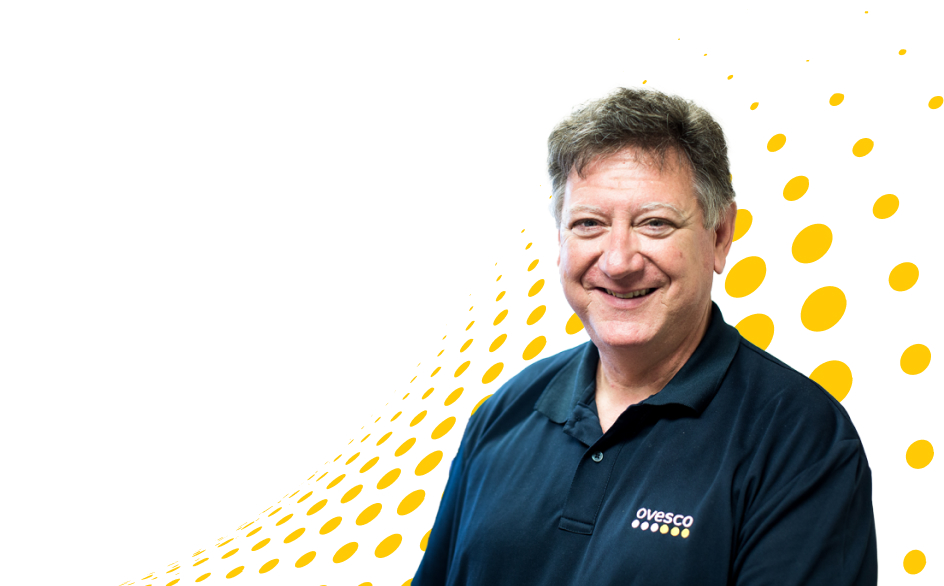 Have a question?
Contact us