Rivet Installation Kits, Hand Tools and More
Heavy duty and lightweight riveting tools for all industries
Installing rivets requires patience and precision
It takes patience and precision to install rivets securely. While the patience will have to come from you, ovesco's stellar range of rivet installation tools offers unparalleled precision, reliability, durability and ease of use.
We offer a range of hand-powered, air-powered and battery-powered riveting tools. Each is made of high-quality materials and features slim yet ergonomic designs for easy use even in constricted spaces. For trickier jobs, you'll find our extendable Lazy Tong rivet tool is quite the lifesaver. 
Browse our range of riveting tools to explore their specifications, and get in touch to discuss which tools would be best for your project.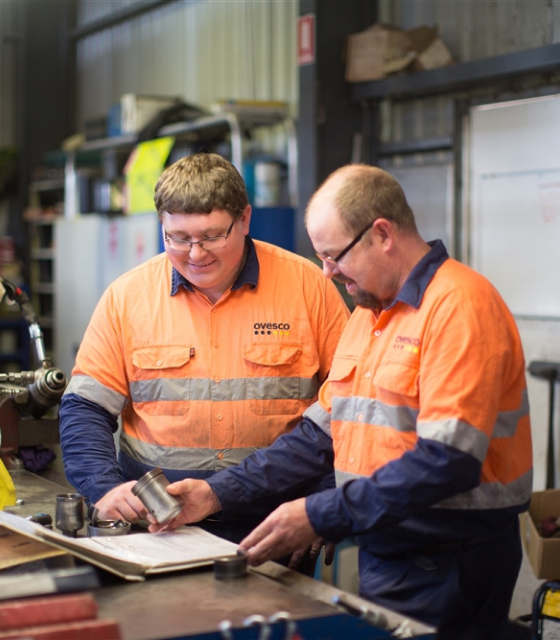 Why choose us?
Australia's leading supplier of hardware
4000 items
We have over 4000 high quality product lines available in hundreds of different categories.
20 years
We have over 20 years of experience servicing businesses in industrial and transport.
Expert Knowledge
How we meet customer expectations
Our staff are highly experienced tradespeople from an array of fields and offer reliable advice for all solutions in the industrial and transport sectors. Contact us by phone or send through an email enquiry and one of our qualified staff will contact you back to assist with the right solution.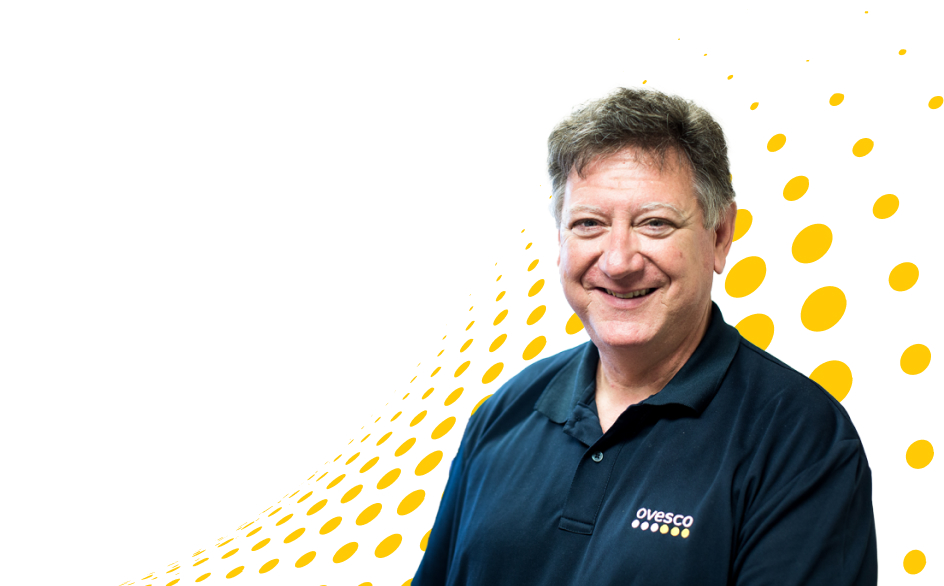 FAQs
How to use a hand rivet gun?
Using a hand rivet gun is a straightforward process. Start by selecting the appropriate size and type of rivet for your project. Insert the rivet into the gun's nosepiece, ensuring it fits snugly. Place the rivet's shank into the pre-drilled hole in the materials you're joining. Squeeze the handles of the rivet gun together firmly to compress the rivet. Be sure to maintain even pressure while compressing the rivet. Once set, release the handles and remove any excess shank material if necessary.
How are rivets installed?
Have a question?
Contact us