Categories
Shop our range of hardware
With over 4000 line items ovesco has a range of products including hinges, locks, latches, catches, drawer slides, tool boxes, water tanks, gas struts, rubber seal, sealants, and adhesives.
Services
We offer a full range of services
As an industry leader in the field of industrial and transport hardware, Ovesco is proud to offer a full suite of services for businesses in the mining and industrial fields. We'll work with you to plan and execute the best solution for you.
Brands
We only stock the best brands
We are proud to stock the best of the best in the industrial and transport hardware industry including HUCK, Marson, and Soudal. All of our products are backed by industry-standard guarantees, ensuring that you can get on the road with confidence, time after time.
Expert Knowledge
Our staff are the key to meeting our customers' expectations with product knowledge and application solutions.
Our staff are highly experienced tradespeople from an array of fields and offer reliable advice on the broad cross-section of items we supply. Contact us by phone or send through an email enquiry and one of our qualified staff will contact you back to assist with a solution.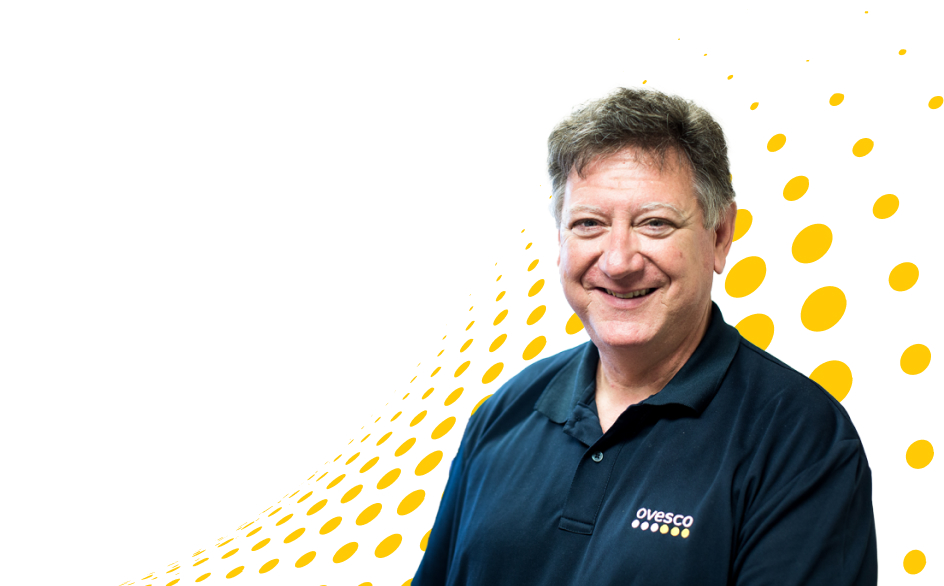 Industries
We work across a number of industries
The industrial and transport sectors are just as diverse as the products that facilitate their operation. We offer products and services that suit many applications, giving you a one-stop-shop for all your transport hardware needs.

Industrial
Industrial applications rely on safe and effective hardware to get the job done every day.

Transportation
Transportation keeps the nation moving, and requires quality hardware to stay that way.
Manufacturing
Tactile industries like manufacturing need quality hardware to keep production running smoothly.

Repair
Any hardware in these sectors will need repairs and maintenance from time to time.