Safe and Secure Steel Shot Bolts
Spring loaded shot bolts for ute trays and tool drawers
If you're building out your ute's tool storage, or even creating quick-access utility hatches and doors on your trucks, vans or light and heavy machinery, the humble spring-loaded shot bolt is a lock worth looking at. 
Spring-loaded shot bolts consist of an L-shaped latch (though some use knobs) passed through a bracket. A spring within the bracket coils around the latch so that when the latch is pulled into the open, the spring's tension snaps it back closed. The spring tension also keeps your bolt shut tight. 
Ovesco's range of spring-loaded bolts includes L-shaped and P-shaped shot bolts, knob-handle shot bolts, greaseable rotating shot bolts and more. We offer left-handed and right-handed variations, and stock a range of accessories and replacement parts for your shot bolts, too.
Get in touch if you'd like assistance choosing the right easy-lock solution for your needs.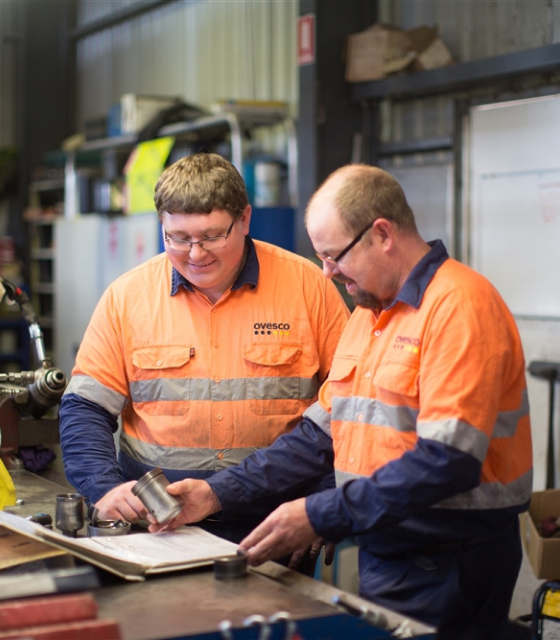 Why choose us?
Australia's leading supplier of hardware
4000 items
We have over 4000 high quality product lines available in hundreds of different categories.
20 years
We have over 20 years of experience servicing businesses in industrial and transport.
Expert Knowledge
How we meet customer expectations
Our staff are highly experienced tradespeople from an array of fields and offer reliable advice for all solutions in the industrial and transport sectors. Contact us by phone or send through an email enquiry and one of our qualified staff will contact you back to assist with the right solution.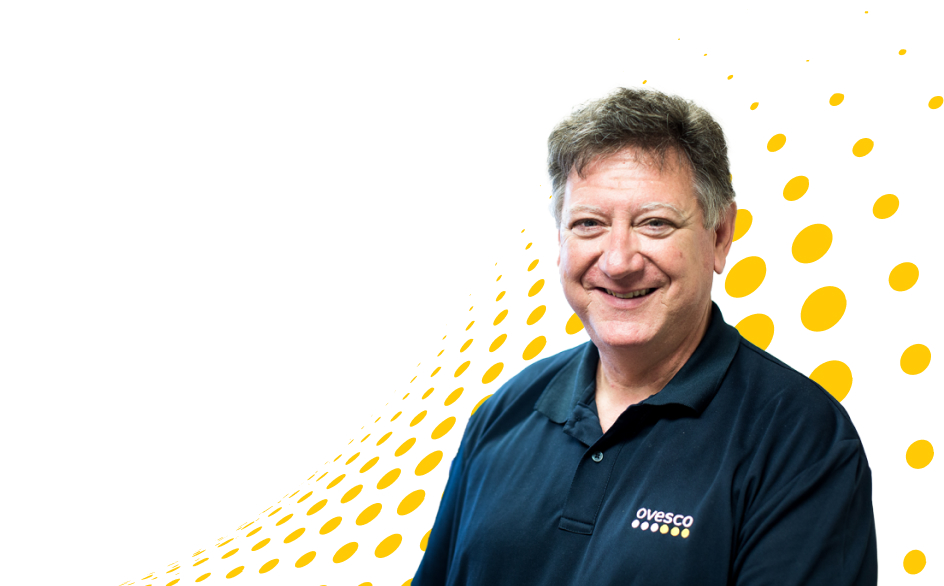 Have a question?
Contact us