Drawer Runners for Vehicle Storage Modifications
What are drawer runners and occo tracks?
A drawer runner or track is a type of slide used to guide a drawer. It typically consists of two metal rails fixed to the cabinet's inside, and the drawer slides along these rails. This allows the drawer to move in and out smoothly. 
Ovesco's OCCO drawer runners are designed for repairing or modifying vehicle drawers, particularly for industrial and commercial vehicles such as utes, vans and trucks. As such, our runners and tracks offer exceptional stability and flow, and can easily withstand vehicle vibrations and take heavy weights without warping or coming off track.
We also offer all the accessories you'll need to accompany your OCCO tracks too, including V wheels, wheel studs and end caps.
Explore our runner range to discover their specifications. Don't hesitate to get in touch for expert advice on your project.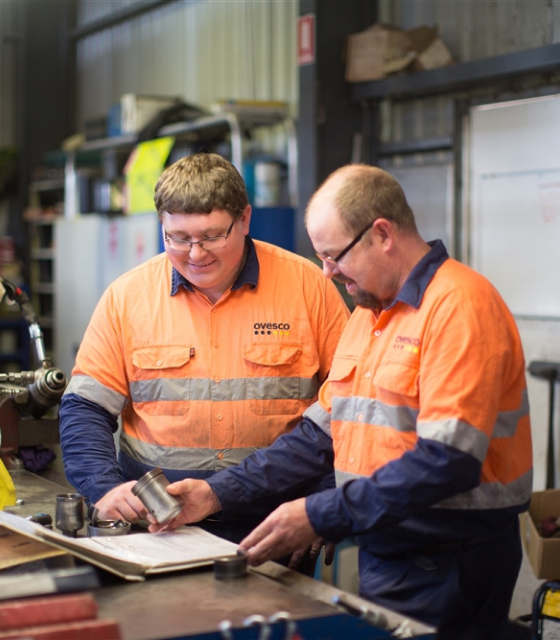 Why choose us?
Australia's leading supplier of hardware
4000 items
We have over 4000 high quality product lines available in hundreds of different categories.
20 years
We have over 20 years of experience servicing businesses in industrial and transport.
Expert Knowledge
How we meet customer expectations
Our staff are highly experienced tradespeople from an array of fields and offer reliable advice for all solutions in the industrial and transport sectors. Contact us by phone or send through an email enquiry and one of our qualified staff will contact you back to assist with the right solution.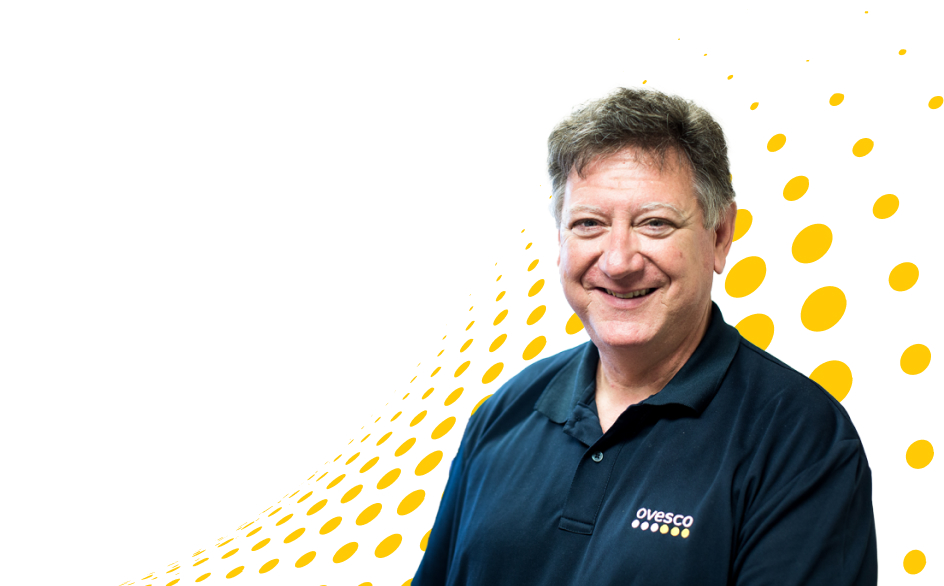 FAQs
How do I ensure the longevity of my drawer slides?
To extend the life of your drawer slides, keep them clean and free from debris, avoid overloading drawers, and periodically lubricate the moving parts as recommended by the manufacturer. Proper installation and maintenance are key to durability.
Can you replace drawer runners?
Have a question?
Contact us