Rubber Seals, Strips and Piping for Vehicles
All purpose rubber profiles for vehicle modifications
Rubber profiles have a hundred and one different uses for those looking to repair, modify and upgrade their vehicles. Their endless versatility makes them an ideal weatherproofing solution for worksite vehicles that are regularly exposed to dust, grit, water and other harsh environmental factors.
At Ovesco, we stock a massive range of rubber profile products for practically any use. We offer rubber clips for protecting glass edges like windscreens, square and rounded rubber U sections, D section strips, arrowhead section strips and so much more.
Explore our range and you're sure to find exactly what you're after. Don't hesitate to get in touch to discuss options with our specialists.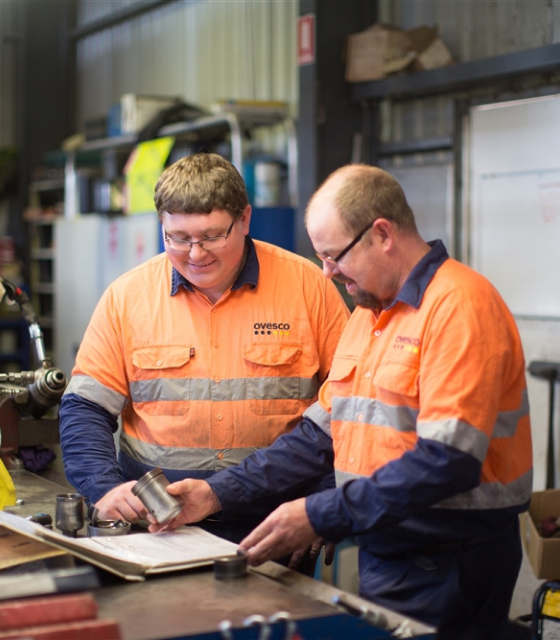 Why choose us?
Australia's leading supplier of hardware
4000 items
We have over 4000 high quality product lines available in hundreds of different categories.
20 years
We have over 20 years of experience servicing businesses in industrial and transport.
Expert Knowledge
How we meet customer expectations
Our staff are highly experienced tradespeople from an array of fields and offer reliable advice for all solutions in the industrial and transport sectors. Contact us by phone or send through an email enquiry and one of our qualified staff will contact you back to assist with the right solution.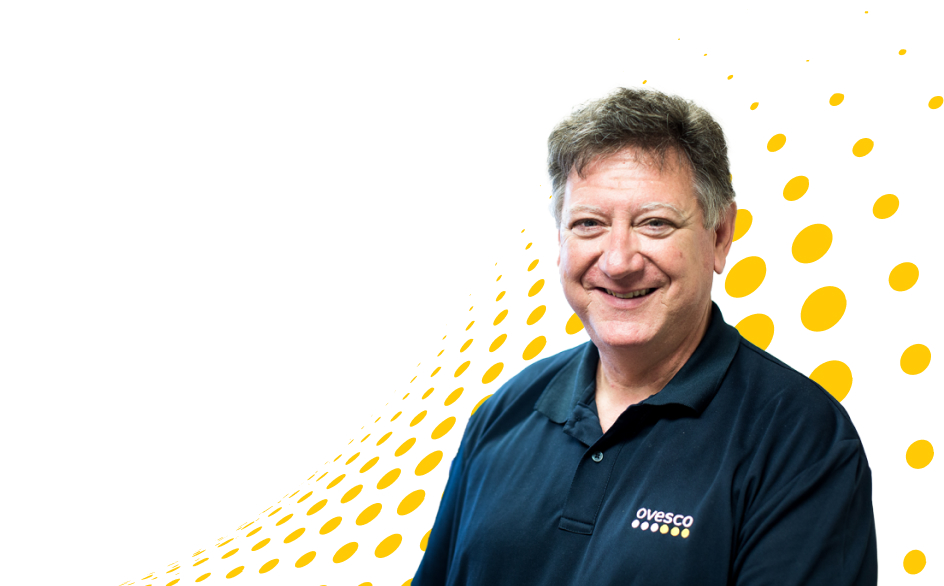 Have a question?
Contact us