Versatile Spray Guns and Accessories for Commercial Use
High performance spray guns for vehicle coats and touch ups
If you own or manage a trade or construction vehicle, we'd reckon there are more than a few scratches and scrapes on it. If you're responsible for restoring those ruined paint jobs, or even for applying fresh coats from scratch, you'll need high-performance air tools that offer variable easy-to-use features.
Ovesco stocks a stellar range of vehicle spray guns and accessories that offer vehicle painters the freedom they need to work efficiently and accurately. We offer stainless steel conventional spray guns and gravity-fed spray guns with filter separator regulators to allow for better pressure control. You can also outfit your air tools using our array of air lines and anti-corrosion sockets, plugs and swivel heads.
Explore our collection, and feel free to contact our specialist team for specifications and recommendations for your project.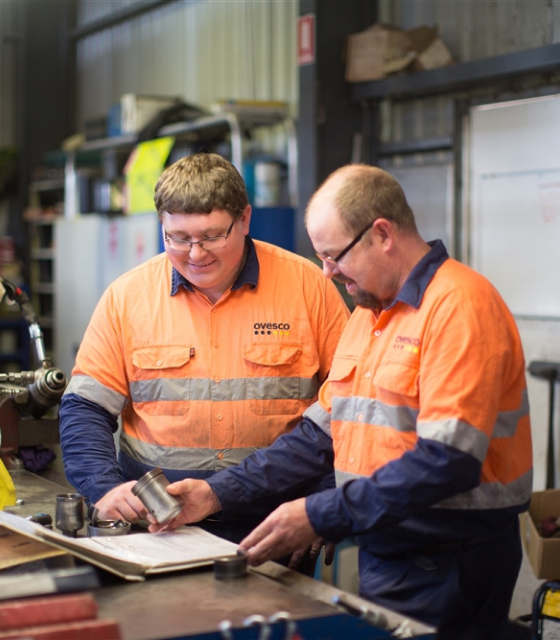 Why choose us?
Australia's leading supplier of hardware
4000 items
We have over 4000 high quality product lines available in hundreds of different categories.
20 years
We have over 20 years of experience servicing businesses in industrial and transport.
Expert Knowledge
How we meet customer expectations
Our staff are highly experienced tradespeople from an array of fields and offer reliable advice for all solutions in the industrial and transport sectors. Contact us by phone or send through an email enquiry and one of our qualified staff will contact you back to assist with the right solution.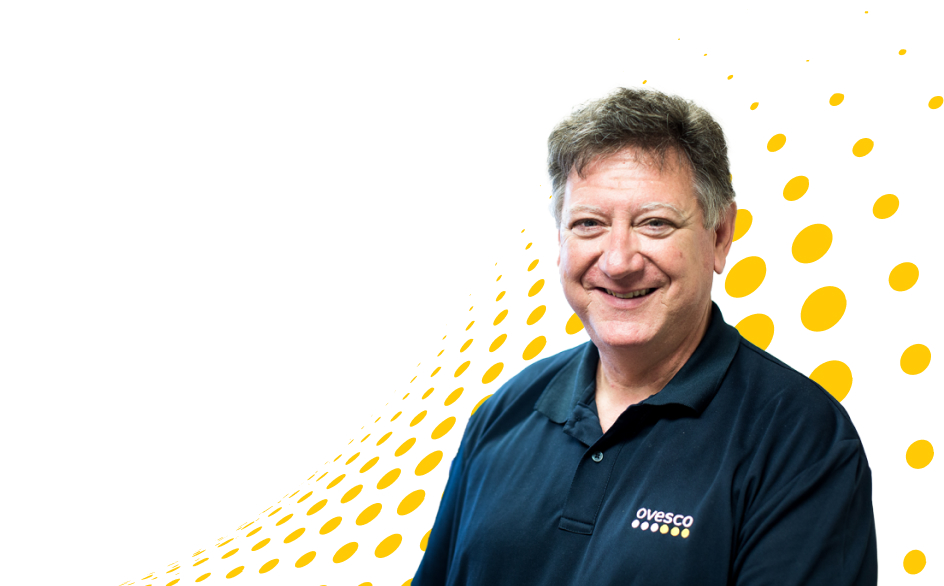 FAQs
How to use an air spray gun?
First, prepare the paint or coating by thinning it to the desired viscosity if necessary, and strain it to remove any impurities. Next, attach the air spray gun to an air compressor using the appropriate hose and connectors. Adjust the air pressure on the compressor to match the gun's specifications. Then, set the spray pattern and fluid flow rate on the gun according to your project requirements. Holding the gun at the recommended distance from the surface to be coated, squeeze the trigger to release a controlled spray. 
How to clean an air spray gun?
How to adjust an air spray gun?
Have a question?
Contact us