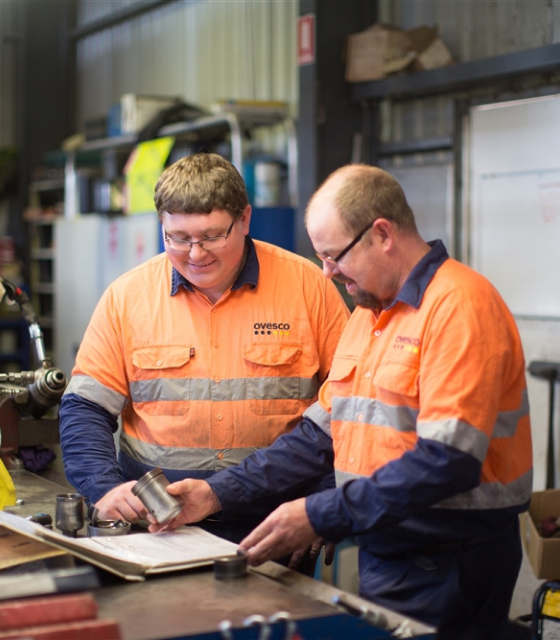 Why choose us?
Australia's leading supplier of hardware
4000 items
We have over 4000 high quality product lines available in hundreds of different categories.
20 years
We have over 20 years of experience servicing businesses in industrial and transport.
Expert Knowledge
How we meet customer expectations
Our staff are highly experienced tradespeople from an array of fields and offer reliable advice for all solutions in the industrial and transport sectors. Contact us by phone or send through an email enquiry and one of our qualified staff will contact you back to assist with the right solution.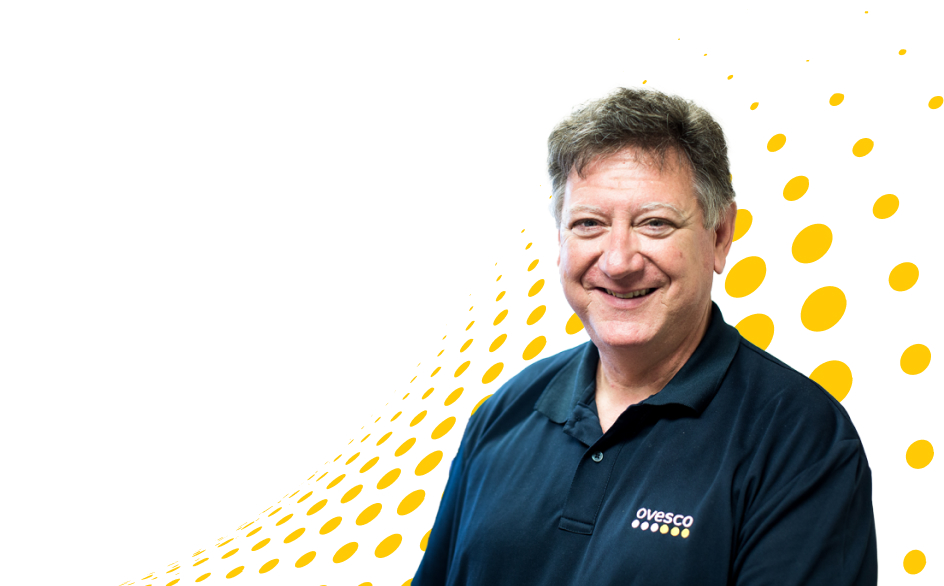 FAQs
What is a pneudraulic tool?
A pneudraulic tool is a type of power tool that combines pneumatic (air-powered) and hydraulic (fluid-powered) technologies to perform various tasks. These tools typically use compressed air to generate hydraulic pressure, which, in turn, powers the tool's mechanical functions.
Is it better to hire or buy a pneudraulic tool?
Does Ovesco specialise in pneudraulic tools?
Have a question?
Contact us