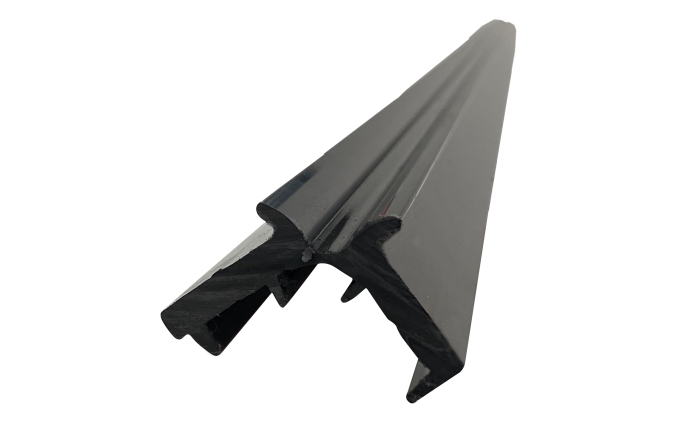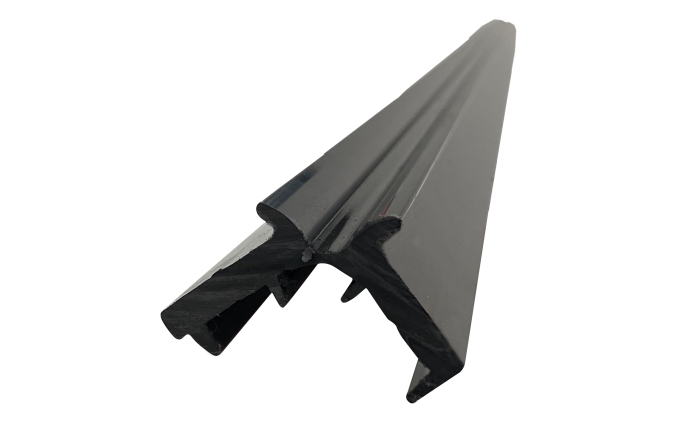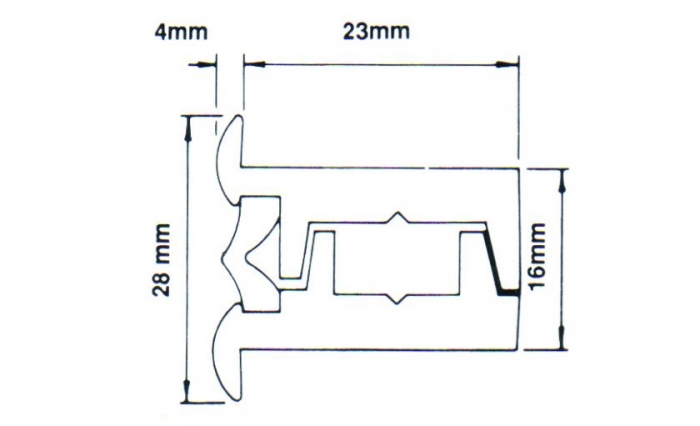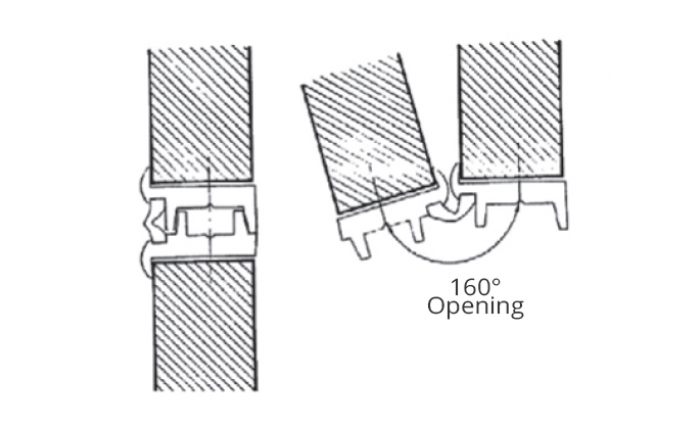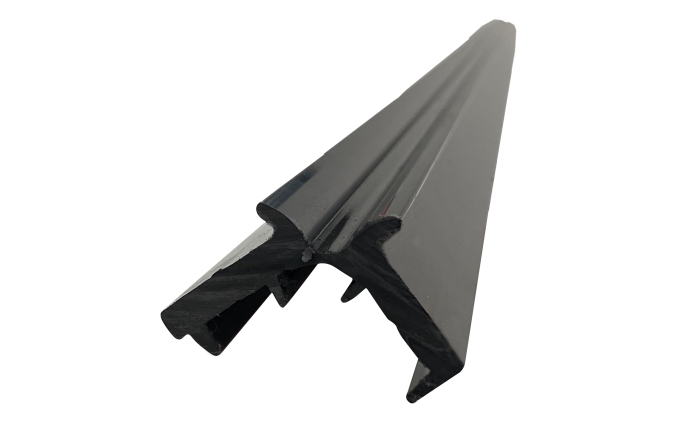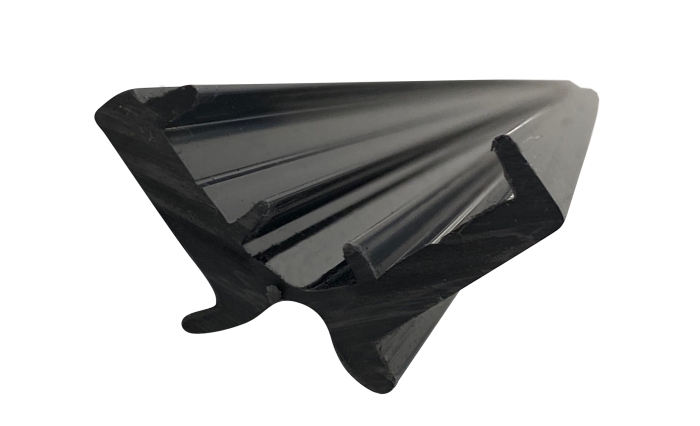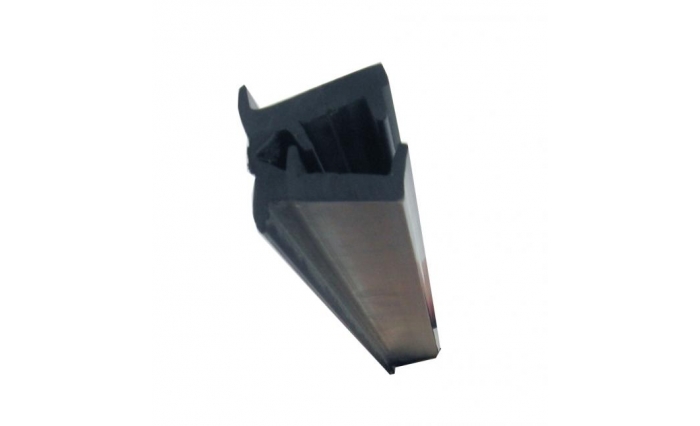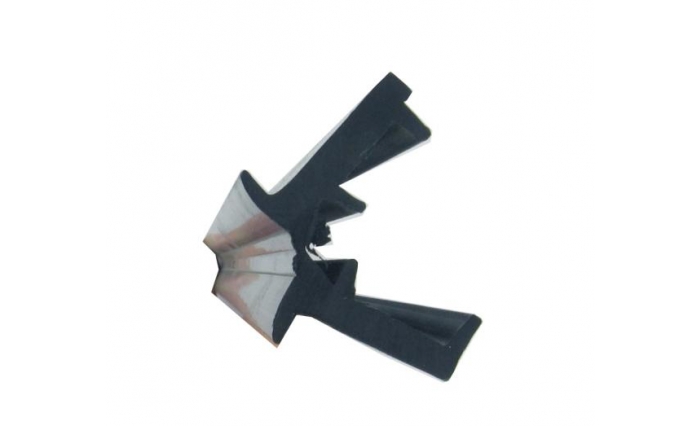 Centaflex Hinge
Centaflex Hinge is a modern, one-piece, continuous hinge specifically designed to give a low profile and stylish look to your vehicle's appearance. Centaflex takes full advantage of the latest advances in new materials and manufacturing technology, the membrane is a flexible resin comprising of a patented blend of polyester elastomers combining the high strength of engineering resins with excellent flexibility. The result is that the Centaflex hinge has an excellent flex-life at temperatures ranging from -40°C to 50°C (-40°F to 122°F).
Popular for trucks, service vehicles, toolboxes and canopies, Centaflex hinge offers water and dust protection and is a great alternative to a piano hinge. This hinge is commonly used in the manufacture of canopies; however, it is ideal for any application where you need a weatherproof hinge. It is supplied in 2m or 3m lengths and has a black finish.
Coextruded rigid PVC profiles are fused together with the molten membrane creating an extremely strong and resilient hinge. A 1m length fitted horizontally has an SWL of 100kg per 1 metre of horizontally fitted length.
Centaflex Hinges offers:
Durability – tested to over 50,000 operating cycles
Security – interlocking profile when closed
Weatherproof continuous seal – keeps water and dust out
Discreet, low profile exterior
An opening angle of 160 degrees
Strong but lightweight
Excellent flex life
Maintenance-free
Concealed fixings
Corrosion-resistant
Competitive pricing
UV stable
Easy to install with adhesive and rivets
Can be drilled
Can be shipped
If you are using Centaflex Hinge to replace a piano hinge you will need to leave a 16mm gap as it is thicker than a piano hinge.
$62.90 - $87.45
$57.18 - $79.50
Select Size Options