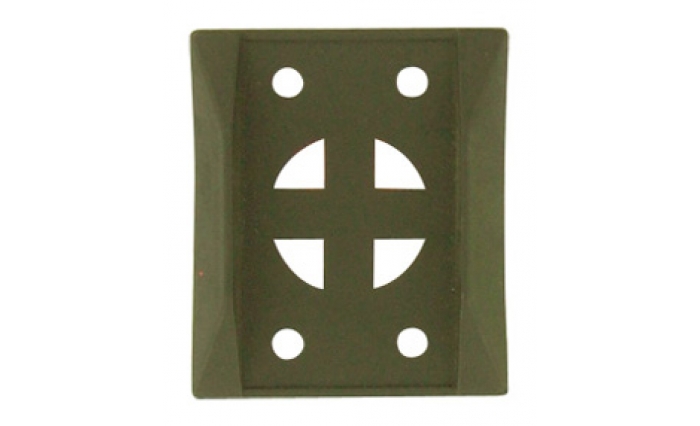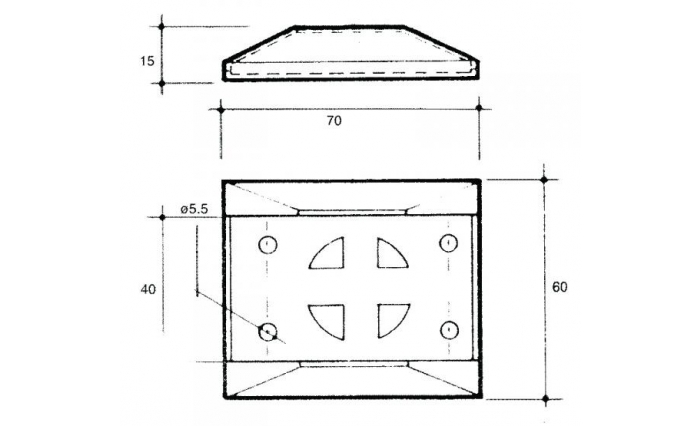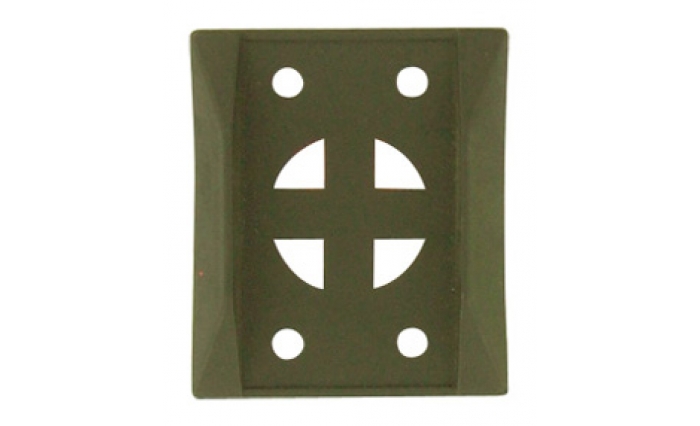 Backing Plate
Card No. 1097.16
This Backing Plate is designed for use with the ovesco stainless steel door retainer (1097.14) and catch plate (1097.15).
The Backing Plate gives the door retainers a slimline, stylish finish. It also provides protection from catching hands or clothing on the lock and the lock's edges, as well as protecting the lock from scuffing and potential damage.
The mounting holes for this backing plate perfectly align with the holes for the door retainer and catch plate.
Features
Black Plastic Finish
Mounting Holes (Fasteners Sold Separately)
Suits ovesco Door Retainer (1097.14)
Suits ovesco Catch Plate (1097.15)
$2.50
$2.27