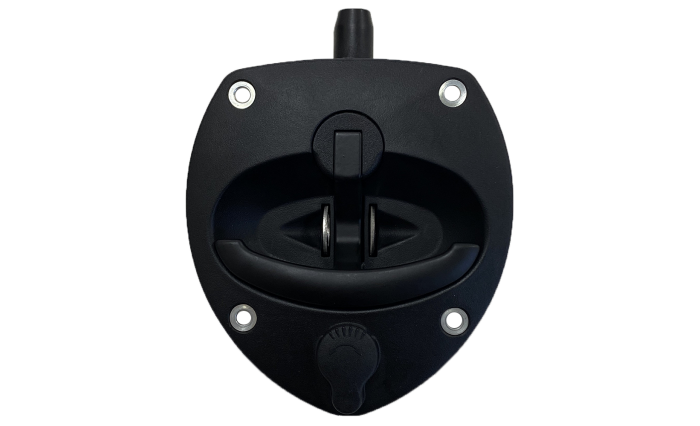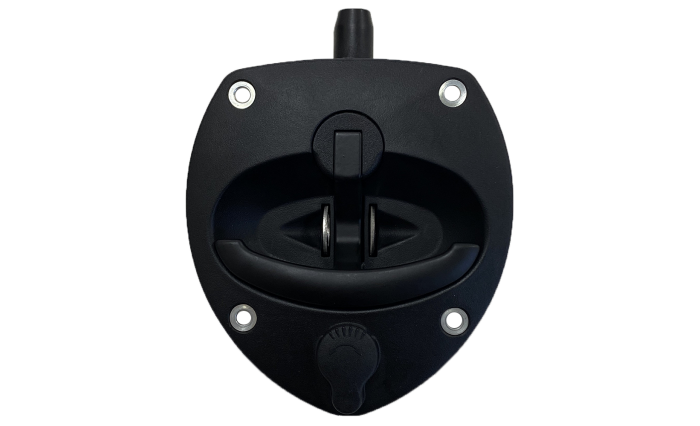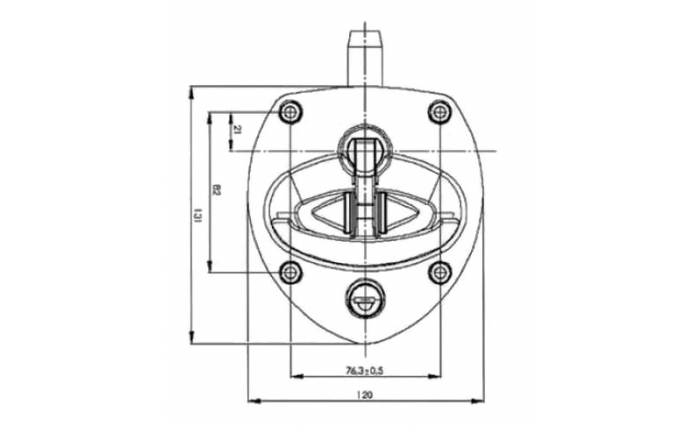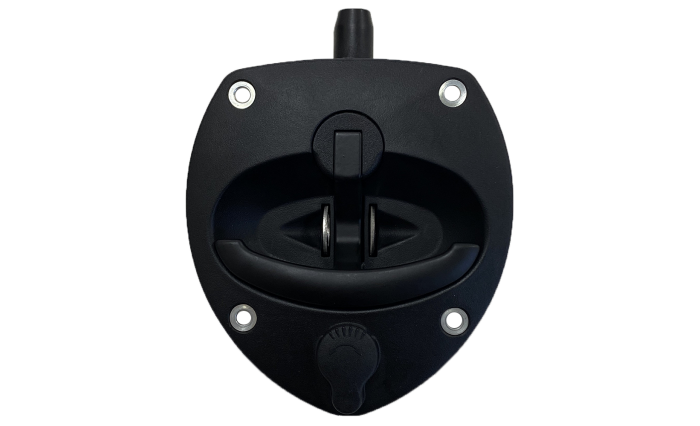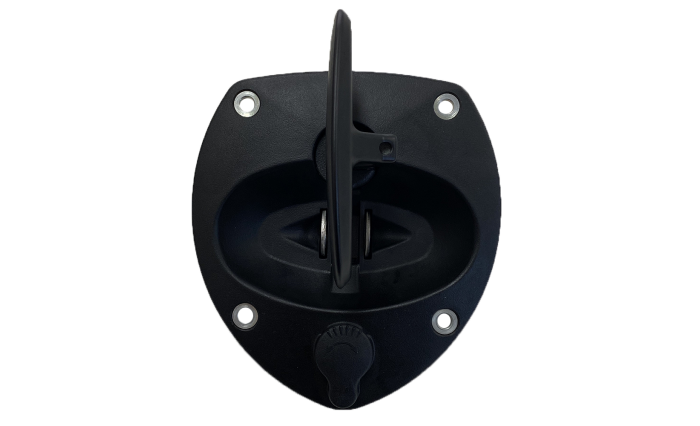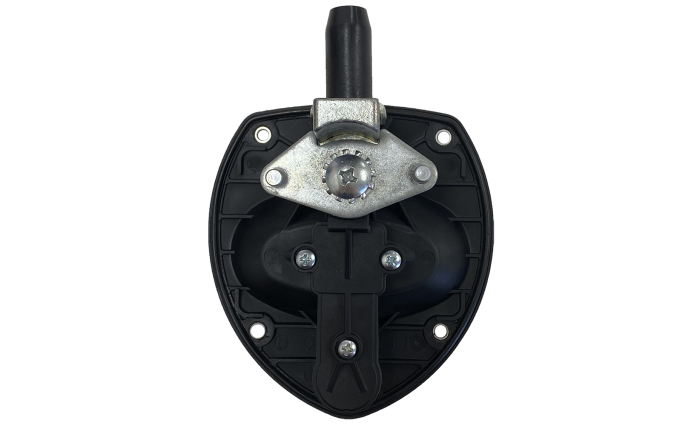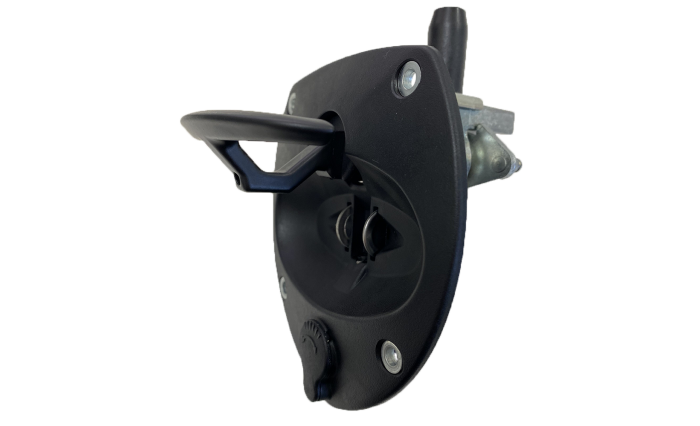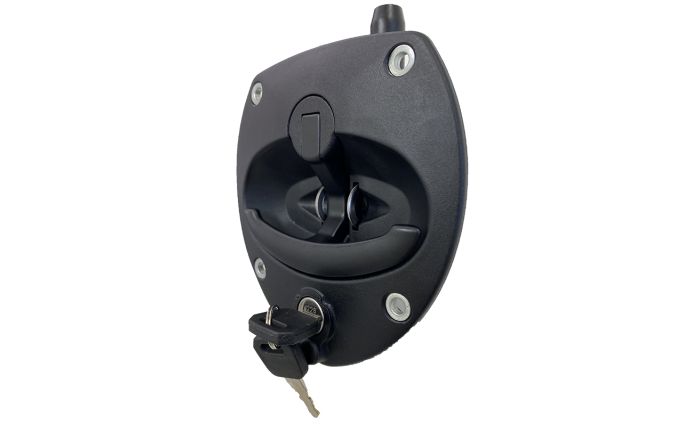 Black Polymide Padlockable Economy Series Drop T Lock
Card No. 1084.91
This unique looking handle encompasses the practical use of a Drop 'T' Lock but gives it a fresh look. Commonly used on tailgates, canopies on utes and many other industrial applications. This lock is also known as a Folding T handle. It is key lockable and padlockable for added security and has an adjustable cam with compression action.
Features
Adjustable Cam
Key Lockable
Extra Padlockable (Padlock Not Included)
Mounting Holes
Sits Proud When Fitted
Trade Quality
Water-Resistant
Black Polyamide Finish
Optional Use With Rods
Commonly used in applications on trucks, utes, camper trailers, service vehicles and tool boxes. Also used for mining, vehicle body manufacture, transport, marine and defence vehicles.
$54.95
$49.95