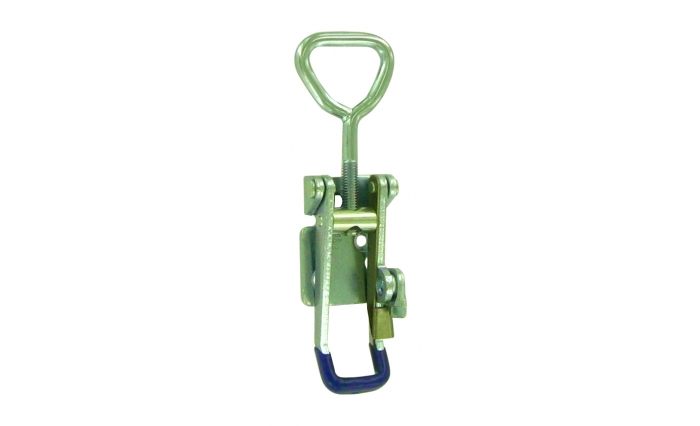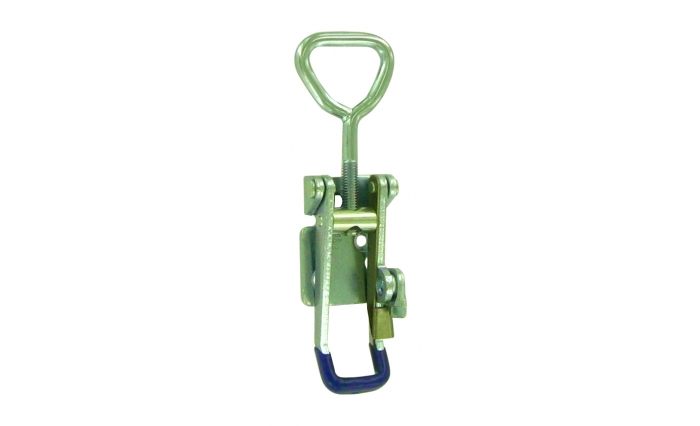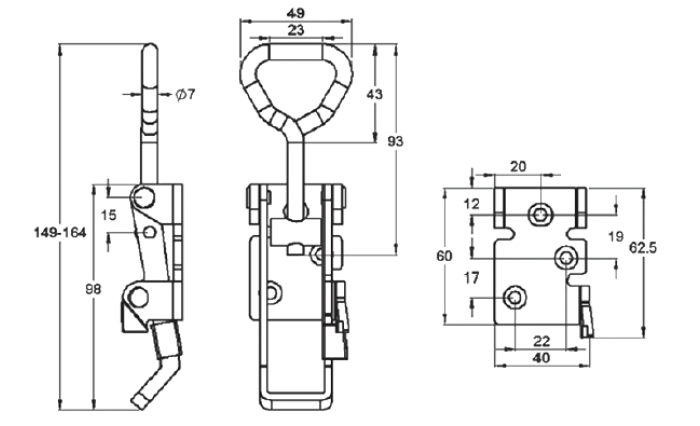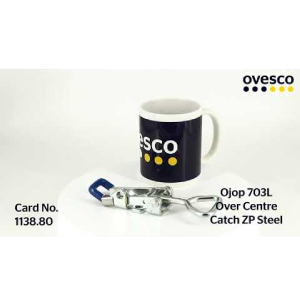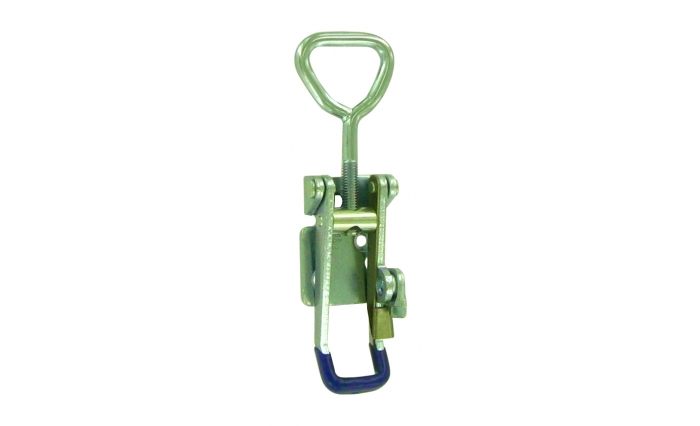 Ojop 703L Over Centre Catch ZP Steel
Card No. 1138.80
The 703L Ojop Over Centre Catch is a pad-lockable standard style latch with stainless steel safety catch.
Features
Hole to enable pad-locking or securing clip
2943N certified
Zinc plated
Adjustable length
Nyloc secured adjustment
Size options available
protective coating on handle 
Commonly used in applications on trucks, motor homes, utes, tray backs and camper trailers. Also used in industrial applications for mining, vehicle body manufacturing, transport, marine and mobile equipment.
$24.85
$22.59
Ask a Question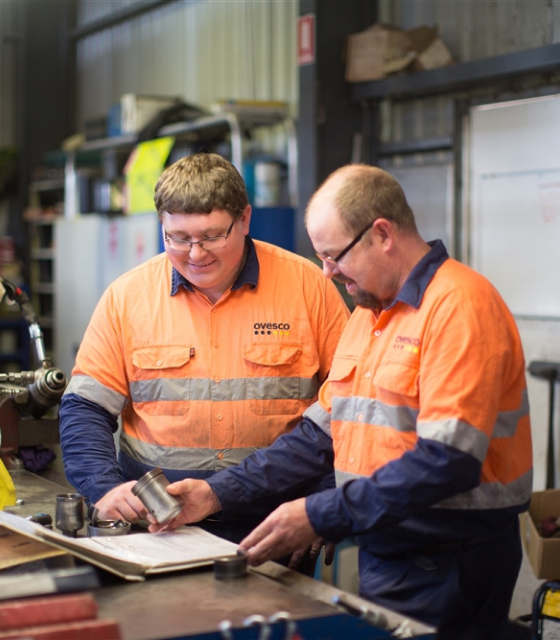 Why choose us?
Australia's leading supplier of hardware
4000 items
We have over 4000 high quality product lines available in hundreds of different categories.
20 years
We have over 20 years of experience servicing businesses in industrial and transport.
Expert Knowledge
How we meet customer expectations
Our staff are highly experienced tradespeople from an array of fields and offer reliable advice for all solutions in the industrial and transport sectors. Contact us by phone or send through an email enquiry and one of our qualified staff will contact you back to assist with the right solution.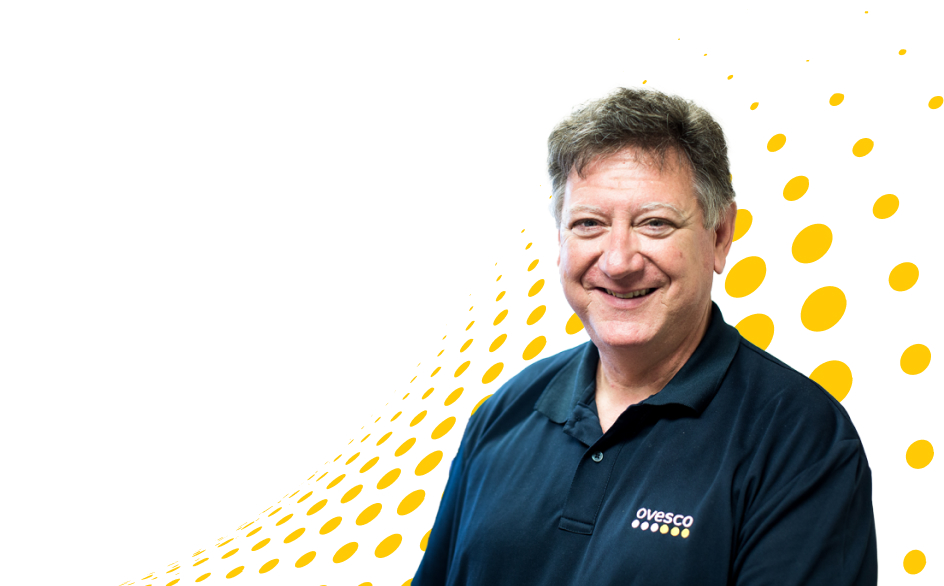 Have a question?
Contact us