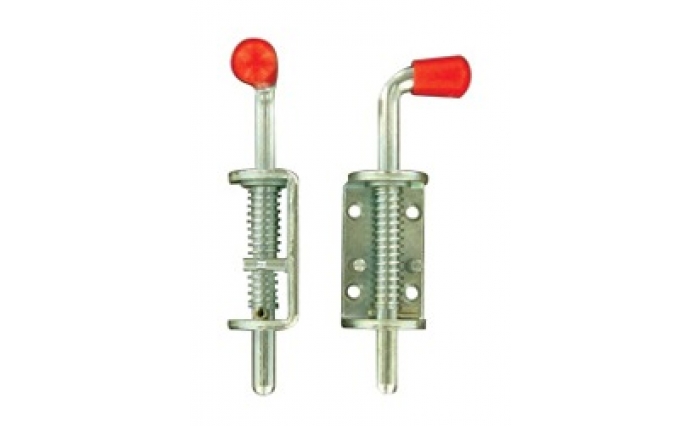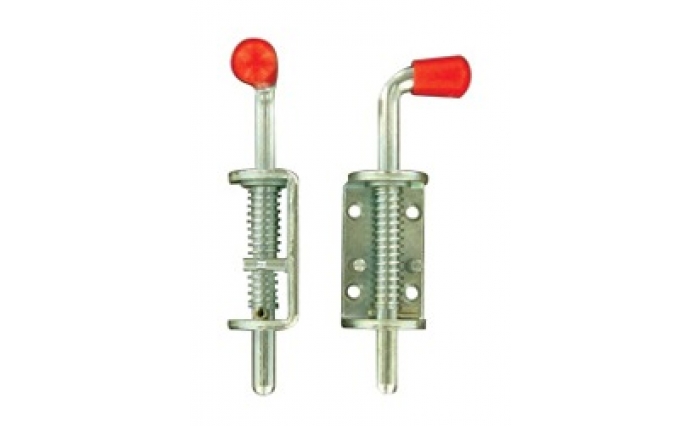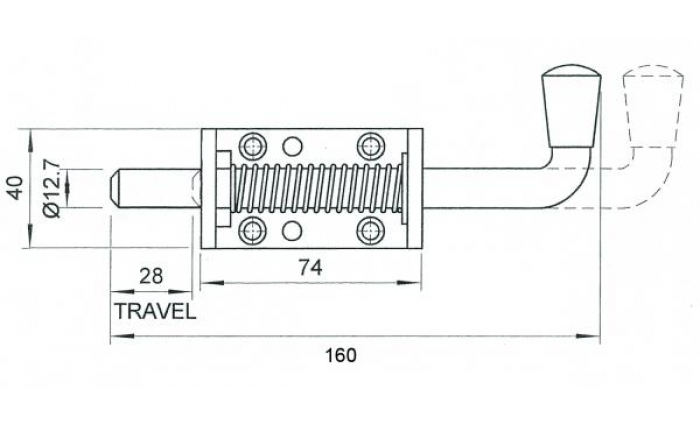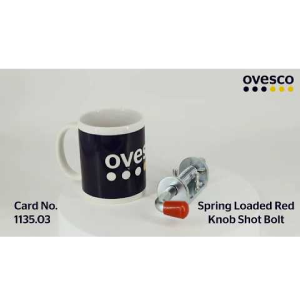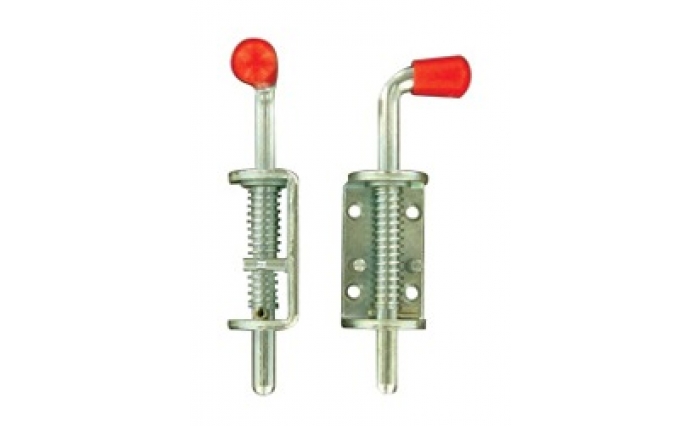 Spring Loaded Red Knob Shot Bolt
Card No. 1135.03
The most popular spring loaded shot bolt ever. The red knob spring return with lock in open position makes this the most convenient addition to any camper trailer, service vehicle or toolbox project.
A 12.7mm shaft size will easily accommodate any 13mm or 1/2" drilled hole and the unit is Zinc Plated (ZP) for long durable service. Four mounting holes establish a great way to securely mount this to any flat surface.
$11.35
$10.32
Ask a Question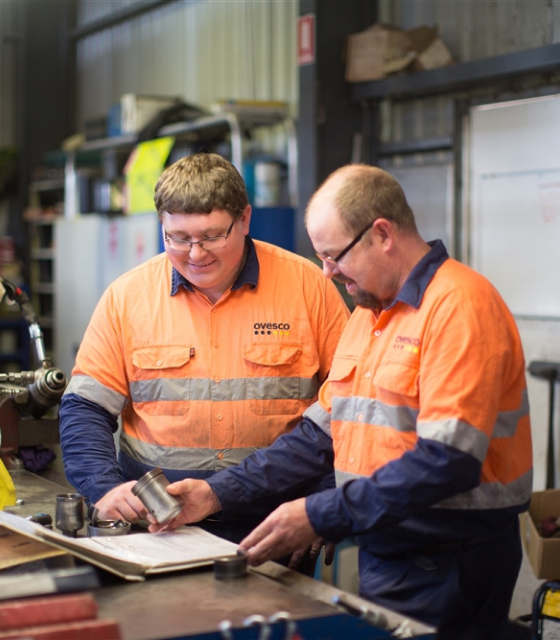 Why choose us?
Australia's leading supplier of hardware
4000 items
We have over 4000 high quality product lines available in hundreds of different categories.
20 years
We have over 20 years of experience servicing businesses in industrial and transport.
Expert Knowledge
How we meet customer expectations
Our staff are highly experienced tradespeople from an array of fields and offer reliable advice for all solutions in the industrial and transport sectors. Contact us by phone or send through an email enquiry and one of our qualified staff will contact you back to assist with the right solution.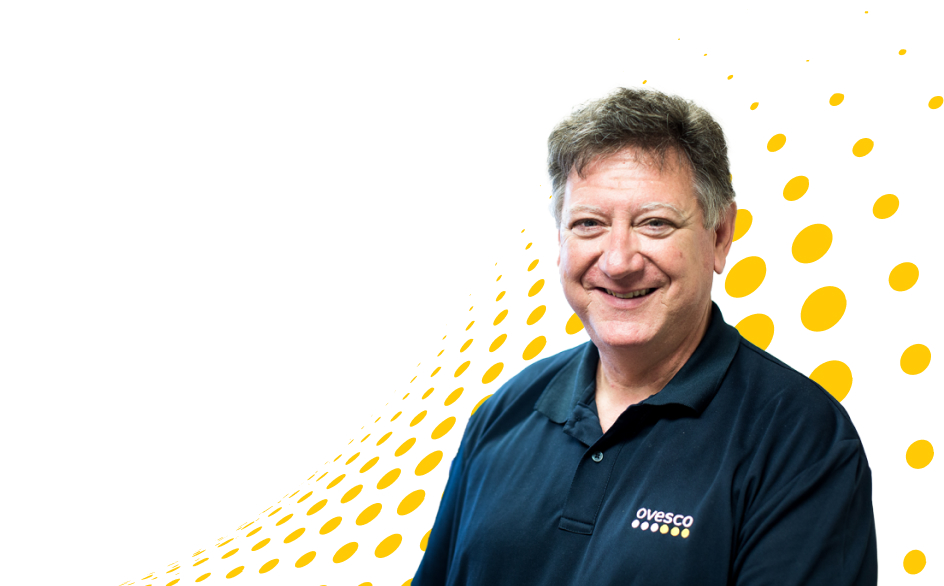 Have a question?
Contact us