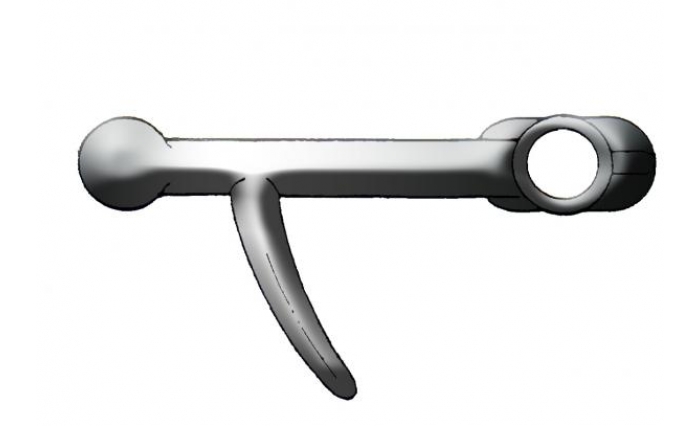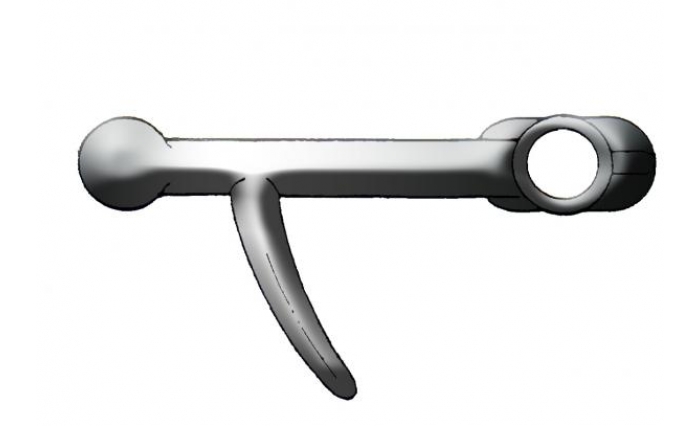 Corner Post Catch LH
Card No. 1128.50
Tipper Tail Gate Latches are typically used to secure tipper tail gates on older style tippers. This latch is an older style latch, and is still commonly used in modern tippers.
This latch is made from mild steel, and is a weld on style latch. The latch is designed to be used with a weld on keeper (1128.52), and is a left handed orientation.
This latch is also sold in a smaller style (1128.55 and 1128.56). It is a heavy duty latch, and is suited to use with large tippers.
Features
Mild Steel Finish
Weld On
Heavy Duty
Left Hand Latch
Keeper Sold Separately
This latch is commonly used on tippers, trailers, trucks and other large industrial vehicles. It is also used for agricultural, general industrial and marine applications.
$24.50
$22.27