Trade Quality Svenic Caulking Guns
Easy use sealing and caulking guns by Svenic
A leading Australian designer of sealant dispensers, Svenic has been fortifying its sterling reputation in the manufacturing and construction industries for 40 years.
Ovesco's range of Svenic products includes manual and geared sealer guns, as well as air cartridge and air sausage guns. All facilitate the smooth application of caulk or other sealants, turning the task into a breeze. We also offer a range of useful accessories such as end caps, O-rings and silencer units for Svenic air guns.
Check out stellar Svenic guns, and don't hesitate to give our specialists a call for more details and advice.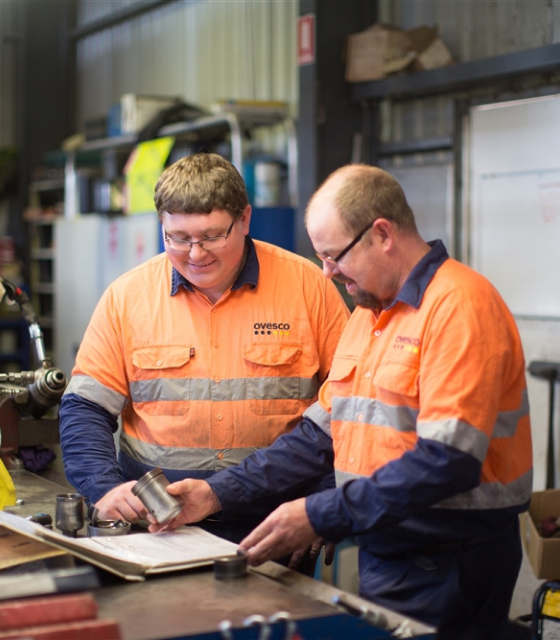 Why choose us?
Australia's leading supplier of hardware
4000 items
We have over 4000 high quality product lines available in hundreds of different categories.
20 years
We have over 20 years of experience servicing businesses in industrial and transport.
Expert Knowledge
How we meet customer expectations
Our staff are highly experienced tradespeople from an array of fields and offer reliable advice for all solutions in the industrial and transport sectors. Contact us by phone or send through an email enquiry and one of our qualified staff will contact you back to assist with the right solution.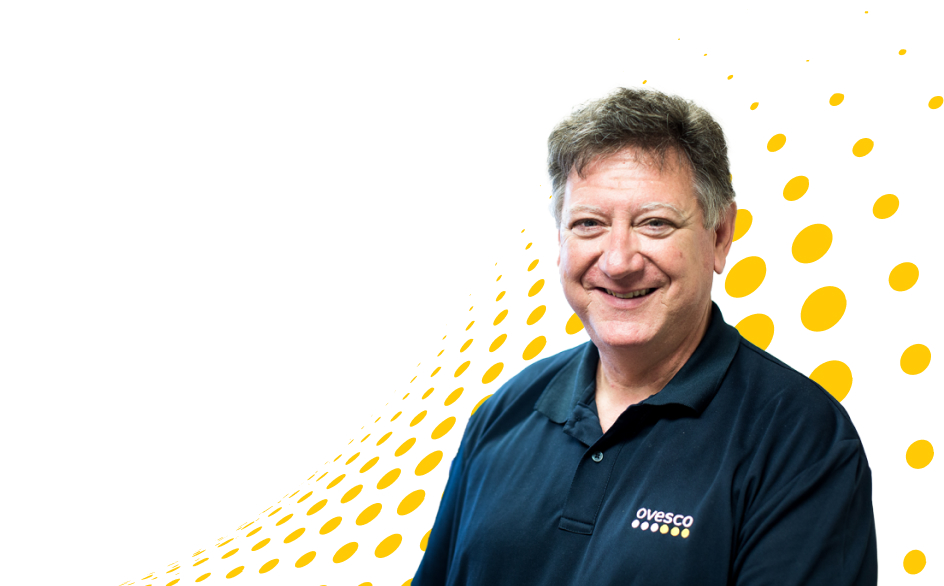 Have a question?
Contact us