Smooth Dovetail Prongs for Seamless Drawer Movement
Secure your vehicle's equipment drawers for long term use
It's perfectly common to customise ute trays, truck beds and heavy machinery cabins with drawers for equipment storage. But, as securely as your drawers may be built, everyday vibrations and the weight of their load can ever so slightly warp the drawer mechanisms over time. Dovetail prongs are an economical and reliable way of extending your drawers' lifespan. 
Dovetail prongs are made of two interlocking components: one with V-shaped 'male' prongs, and one with 'female' guides. Their V designs allow drawers that are slightly off-line to be guided into the correct closed position, rather than go off-rail or get stuck. 
Explore our range of aluminium and rubber dovetail prongs, and get in touch if you'd like advice and recommendations.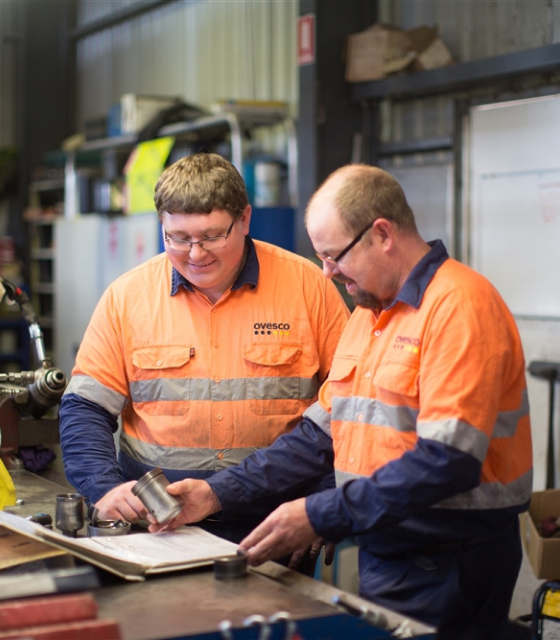 Why choose us?
Australia's leading supplier of hardware
4000 items
We have over 4000 high quality product lines available in hundreds of different categories.
20 years
We have over 20 years of experience servicing businesses in industrial and transport.
Expert Knowledge
How we meet customer expectations
Our staff are highly experienced tradespeople from an array of fields and offer reliable advice for all solutions in the industrial and transport sectors. Contact us by phone or send through an email enquiry and one of our qualified staff will contact you back to assist with the right solution.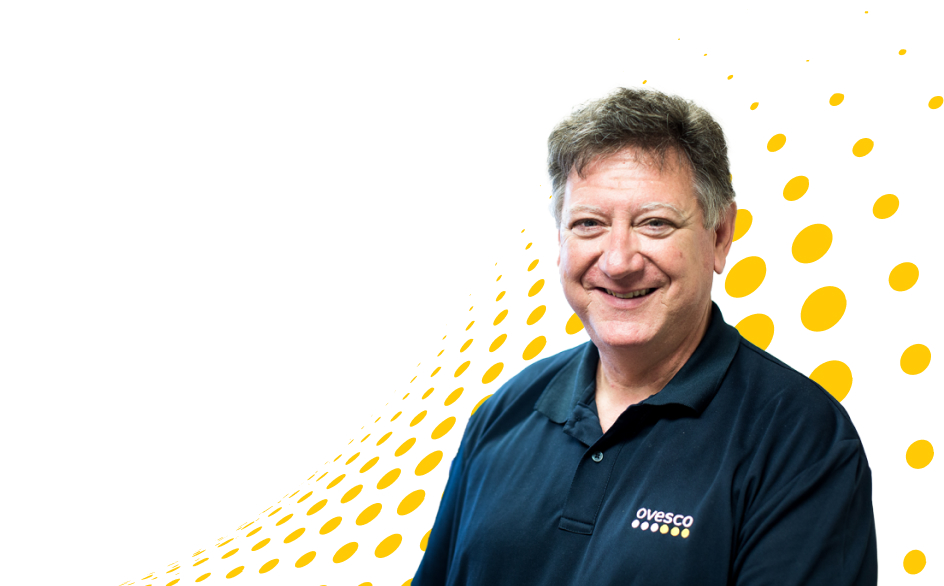 Have a question?
Contact us