Hold Doors Open at Wide Angles Without Secondary Support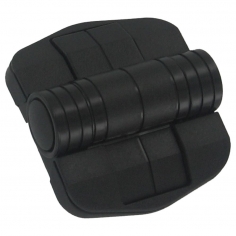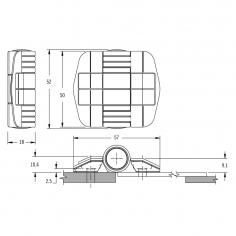 Position Control, Detent
Holds door open without secondary mechanical support

Detent holds door at  80°, 115

° and

150°

All version can be further opened to 180°
What are Southco C6 hinges?
Southco C6 hinges are designed to lock open at specific angles of 80°, 115°, 150° and 180°. The practicality these hinges offer is ideal for situations where you need doors, lids and hatches to stay open without secondary support. They're particularly useful for vehicle toolbox lids and access hatches.
Ovesco stocks a range of Southco C6 hinges with detents and without, so you can choose the open hinge angle that best suits your needs. Made of stainless steel, acetal and nylon, your new C6 hinges are resistant to corrosion, abrasion, foul weather and the grit of the work site. 
Browse our range today, and get in touch if you'd like to discuss product recommendations.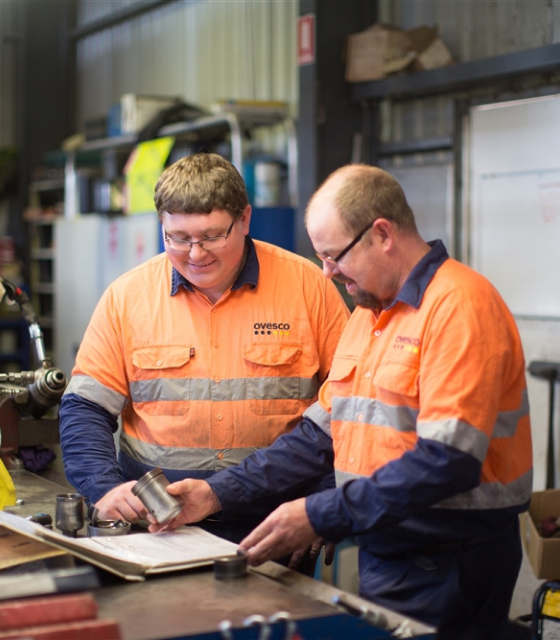 Why choose us?
Australia's leading supplier of hardware
4000 items
We have over 4000 high quality product lines available in hundreds of different categories.
20 years
We have over 20 years of experience servicing businesses in industrial and transport.
Expert Knowledge
How we meet customer expectations
Our staff are highly experienced tradespeople from an array of fields and offer reliable advice for all solutions in the industrial and transport sectors. Contact us by phone or send through an email enquiry and one of our qualified staff will contact you back to assist with the right solution.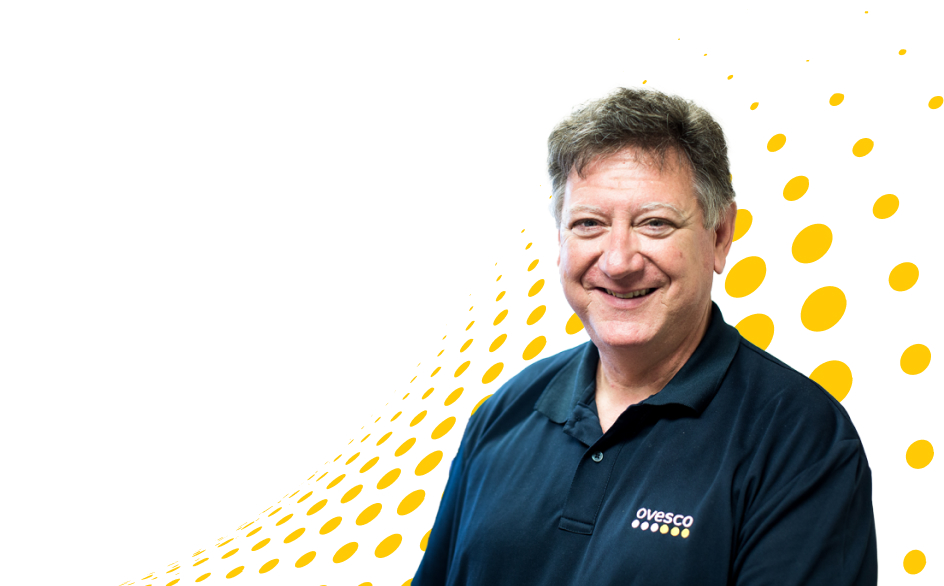 FAQs
What are C6 hinges?
A C6 hinge can seamlessly hold a door open without any extra mechanical support. They are ideal for the industrial and transport sectors, providing position control and effective movement for each application they are applied to.
What are the benefits of C6 hinges?
How to install a C6 hinge?
Have a question?
Contact us