Hold Hinges Open at 120, 170 & 180 Degrees Without Support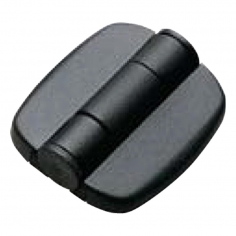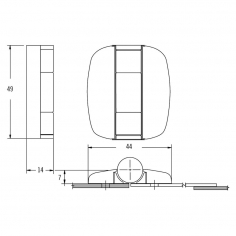 Position Control, Detent
Holds door open without secondary mechanical support
Detent holds door at 120° or 170°
Can be opened to 180°
What are Southco G6 hinges?
Southco G6 Hinges are a series of premium plastic hinges able to lock open at 120°, 170° and 180°. 
The G6 Hinge series offers robust construction and commercial-grade durability to meet the needs of high-traffic applications. Thanks to their rigid mounting system, they remain secure despite potential impacts or vibrations from heavy use or movement.
The hinges are built with precision engineering, making them ideal for both indoor and outdoor installations. They provide safe, reliable operation in harsh environments such as extreme temperatures and exposure to ultraviolet light. 
If you'd like assistance choosing the right hinge for your project, get in touch with our specialists.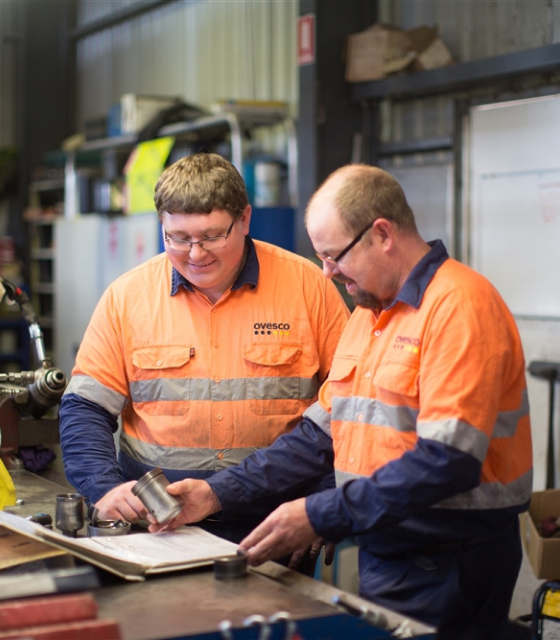 Why choose us?
Australia's leading supplier of hardware
4000 items
We have over 4000 high quality product lines available in hundreds of different categories.
20 years
We have over 20 years of experience servicing businesses in industrial and transport.
Expert Knowledge
How we meet customer expectations
Our staff are highly experienced tradespeople from an array of fields and offer reliable advice for all solutions in the industrial and transport sectors. Contact us by phone or send through an email enquiry and one of our qualified staff will contact you back to assist with the right solution.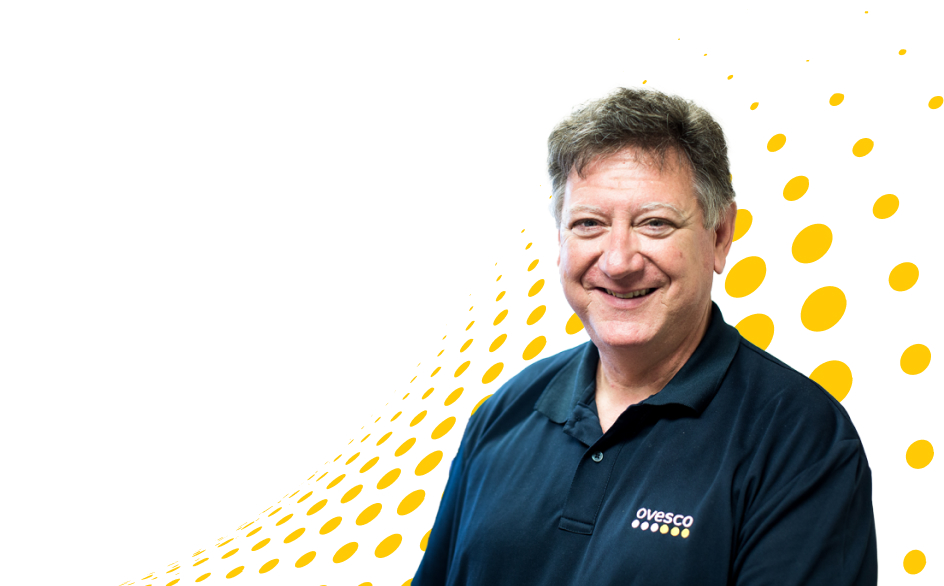 FAQs
What are G6 hinges?
A G6 hinge can effectively hold a door open without any secondary mechanical support. They are commonly used for position control in the industrial and transport sectors. When the door is closed, the hinge operates smoothly, allowing a seamless movement.
What are the benefits of G6 hinges?
How to install a G6 hinge?
Have a question?
Contact us