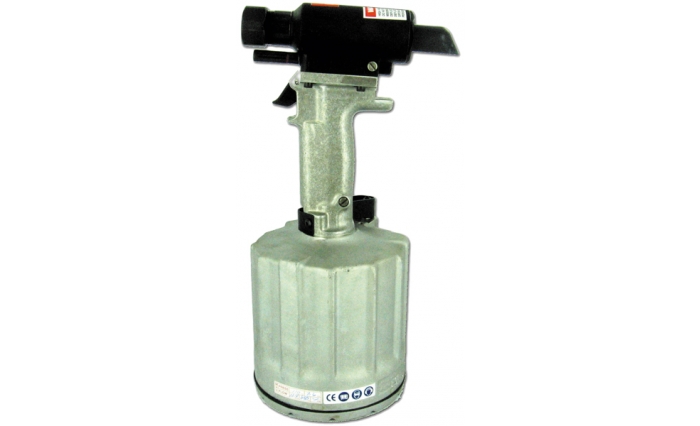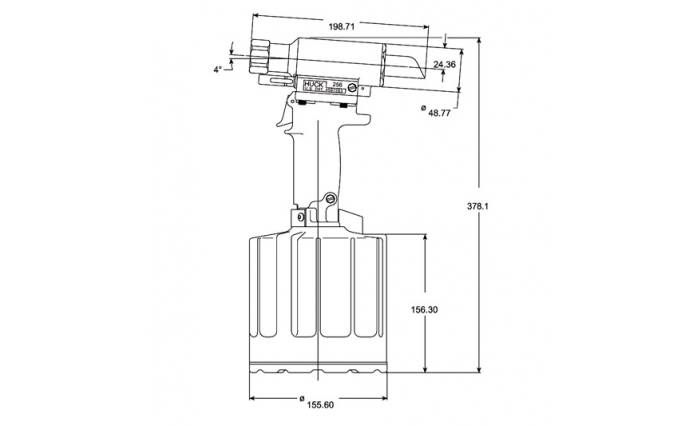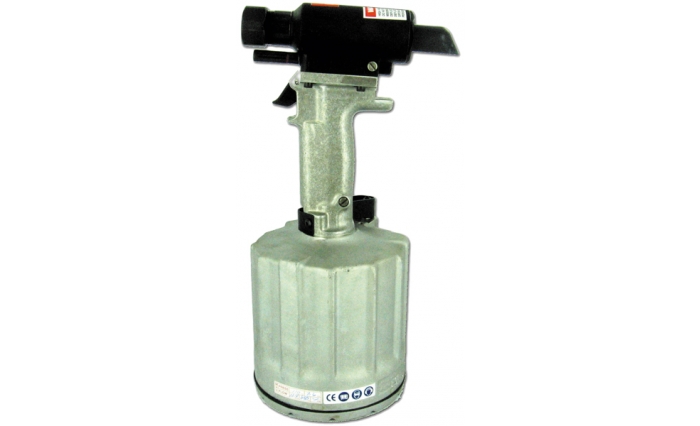 HUCK PNEUDRAULIC TOOL 256
Card No. 1896.12
HUCK PNEUDRAULIC TOOL 256
The 256 tool is designed for high-speed production applications, able to install up to 20 fasteners per minute. The tool provides optimum stroke for
one-cycle installations, and features an concentric (inline) pull piston and new front gland design, allowing for easy piston removal.
The 256 is factory-tested for 2000 cycles, ensuring the tool's reliability, and plated piston rods extend seal life, adding to its durability.
Nose Assembly Selection Table
Type of Fastener Installed

                 

Part Number

Code

3/8" Magna-Lok

99.3318

1897.17

5/16" Magna-Grip

99.1439

1897.21

3/8" Magna-Grip

99.1440

1897.20

5/16" BOM

99.769

1897.31
Weight: 5.03kg
Stroke: 22.22mm
Capacity: 4800 kgs
Power: 90psi (6 kp/cm2)
Speed: 30 Fasteners/Min
$5,724.40
$5,204.00